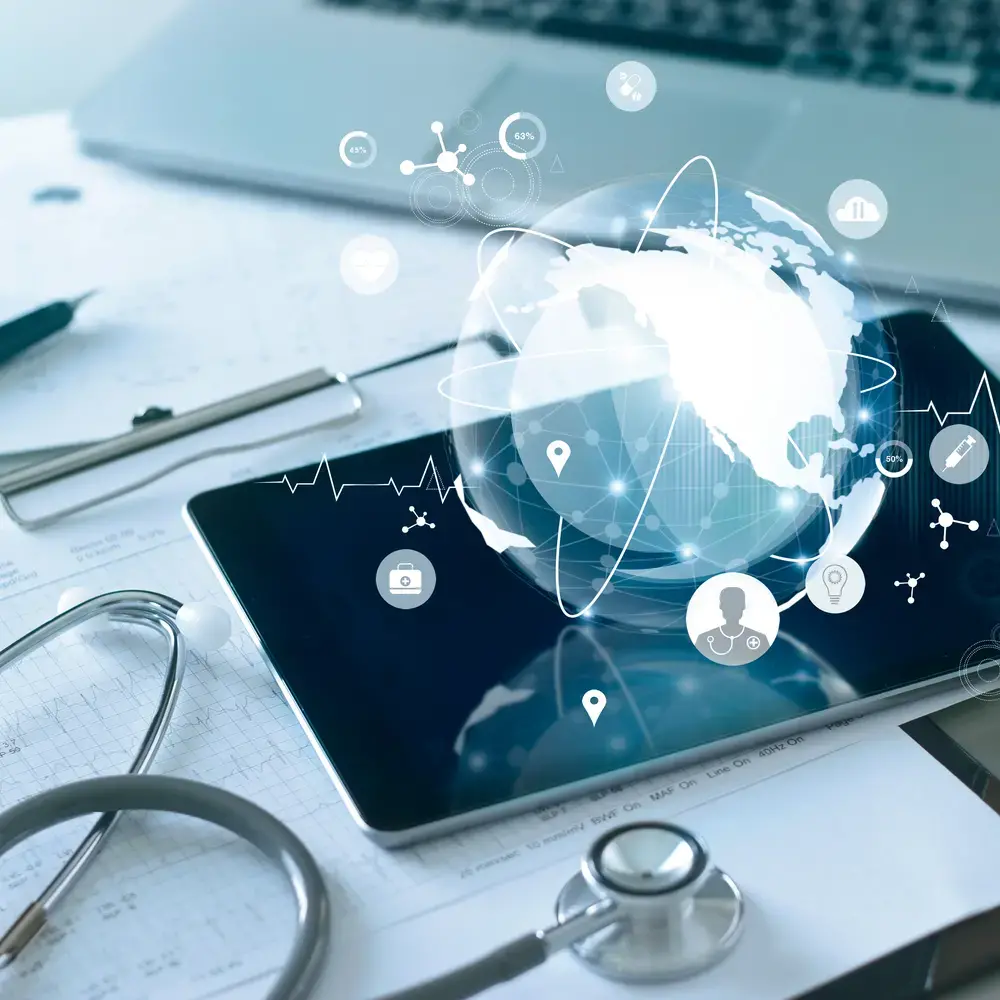 "Content is king" is cliché marketing jargon, but in clinical product development, the cliché holds true. Clinical product development is an elaborate endeavor executed through a complex web of processes that are in large part accomplished through various document and communication work streams. These work streams can represent a significant source of cost, risk, and time. When a study operates across cultures, countries, and continents, these pain points of cost, risk, and time are compounded by the addition of translation and localization requirements.  
Study teams who can better anticipate their language needs, can better control for the above-mentioned pain points. With this in mind, we're thrilled to introduce the Ultimate Clinical Trial Translations Checklist, based on the comprehensive excel sheet attached.
Why Translations Matter in Clinical Trials
Clinical trials often span across various countries, each with unique languages and cultures. Below are just some of the reasons accurate, timely translations are essential in clinical R&D:
Patient Safety: Effective patient communication protects patient safety and improves outcomes. Translated and localized content creates safer, more ethical studies.  
Informed Consent: Patients cannot truly provide informed consent if they do not understand their rights, along with the study's potential risks and benefits, as well as purpose and procedures.
Regulatory Compliance: Complying with local regulatory standards is a must, and different countries have different requirements. Rejections create delays and incur costs.  
Data Integrity: Protecting the validity of data is imperative and is supported by accurate translations that facilitate more reliable data collection.  
Stakeholder Engagement: Effective collaboration across global stakeholders (sponsors, CROs, regulatory bodies, etc.) is also a source of risk, cost, and time pain points, which can be reduced through better communication via translations.  
Patient Recruitment & Retention: Recruitment and attrition can be greatly improved through cultural relevancy.  
Cultural Sensitivity: Related to the relevancy noted above, it is important for any and all communications that they are respectful of unique values, beliefs, and customs. Effective adaptation supports patient safety, collaboration, and overall success.  
Reputation Management: No sponsor company wants to be perceived as out of touch, insensitive, or, worse, negligent. Attention to language in clinical R&D ensures a reputation of professionalism and patient centricity, among other positive sentiments.  
TransPerfect's Dedication to Excellence
At TransPerfect, we're committed to offering practical solutions and knowledge to manage the intricacies of product development. Our tools and resources are meticulously designed to assist organizations in navigating the complexity of global clinical trials. The Ultimate Clinical Trial Translations Checklist is just one of the many tools we've developed to support this mission.
More Tools to Enhance Your Clinical Trials
TMF Risk Score: Assessing inspection risk is no longer a time-consuming task. With our TMF Risk Score self-assessment, you can gauge your inspection risk in mere minutes. It's a game-changer for trial management, offering insights that can guide strategic decision-making for inspection readiness.
The Ultimate Clinical Trial Tracking Checklist: Clinical research is a nuanced and resource-heavy endeavor. Ensuring success means eliminating unnecessary costs, redundancies, and delays. Inefficient data collection, syncing, and reporting can prolong trial timelines and result in less informed decision-making. It's imperative for clinical leaders to equip their teams with top-tier tools that optimize clinical trial management and effectively reduce cycle times. Our Ultimate Clinical Trial Tracking Checklist offers:
An expert perspective on study and site oversight scope.
Insights on how risks influence clinical trial management.
A detailed checklist to help you comprehend the clinical trial data you might need to track.
Strategies to effortlessly manage, report, and understand your clinical trial data.
Insights into the advantages of a CTMS for emerging biotech and pharma.
The clinical R&D landscape is ever evolving, making it important to have the right information and tools to mitigate risks, control costs, and protect timelines. TransPerfect is here to support and streamline your clinical trial processes. Explore the Ultimate Clinical Trial Translations Checklist and discover how it can help you anticipate language requirements for your global clinical trials.