Clinical Outcome Assessment (COA) Solutions
Access end-to-end consultation, from licensing to electronic clinical outcome assessment (eCOA) migration, and improve the patient and healthcare provider experience with all types of COAs.  
Get in Touch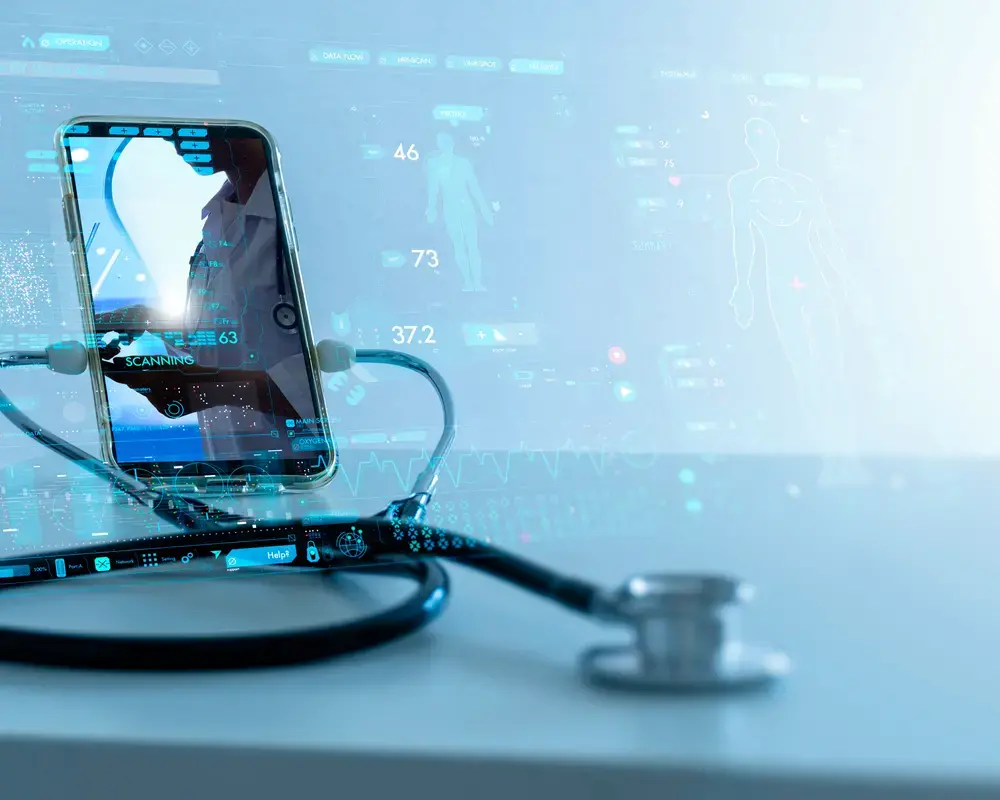 Minimize Time-to-Market, Mitigate Risk, and Ensure Regulatory Compliance in Global Studies
Enable superior patient data quality with centralized COA management. Regulatory authorities and patient advocates are demanding more visibility than ever before into patient engagement and safety measures. Sponsors are tasked with improving their data collection strategies while navigating the ever-changing landscape of compliance.

TransPerfect helps sponsors and eCOA providers streamline this complexity with AI-powered eCOA migration and data collection. These COA solutions improve ease, speed, compliance, and quality of patient data reporting - all while minimizing the risk for error. Meet the next generation of clinical data integrity and patient safety.
Translation and COA Linguistic Validation
License, translate, and adapt COAs across a variety of therapeutic areas, while improving data quality. Translate and validate patient-reported outcomes (PRO), clinician-reported outcomes (ClinRO), observer-reported outcomes (ObsRO), and performance outcomes (PerfO). Our specialists follow the latest guidelines and ISPOR Good Practice recommendations.
Our comprehensive COA solutions include:
Translation and Linguistic Validation COAs
Licensing/Copyright Services
Face Validity Assessment
Translatability Evaluation
eCOA Integration and Usability Testing
Cognitive Debriefing for Source Questionnaires
Web-Based COA Library and Online Document Management
IVRS Prompt Recording
Interview Transcription
Study Binder Formatting
Research Abstracts/Posters/Manuscripts
GlobalLink XCompare™ for eCOA Migration
Streamline your eCOA process with an industry-leading migration solution that improves the ease, speed, compliance, and quality of patient data reporting. GlobalLink XCompare is our proprietary risk-mitigating technology used during the migration of validated paper COAs to electronic platforms.
Our end-to-end eCOA solutions include:
Paper to eCOA content adaptation
eCOA usability testing
Licensing
Translation/linguistic validation
Migration assessment
eCOA adaptation & migration  
Screenshot review & certification  
Post-localization device testing  
Learn more ›
Applanga™ for Screenshot Review
Remove the need for passing technical files back and forth and rounds of review. Applanga™ connects directly to the ePRO/eCOA app via API. TransPerfect specialists manage the full testing process and remove the ePRO vendor, which allows for 2.5 times faster turnaround time and reduced project management.  
Learn more ›
Licensing and Copyright Support
Ensure a smooth permissions process with TransPerfect's COA Division licensing and copyright team. TransPerfect's long-standing relationships with copyright holders, authors, and developers streamlines necessary processes and procedures.  
COA Library and Document Management
Store all clinical outcome assessments (PRO, ClinRO, ObsRO, and PerfO) as well as documentation from the development of the assessments, COA qualification submissions, licensing/copyright information, final (linguistic validation) reports, certifications, all relevant eCOA documentation and screenshots, final PRO batteries, and any additional documentation in the cloud. Track and manage all ongoing activities surrounding formatting projects, eCOA projects, translation projects, and the management of COA content.
Rater Training Support
Provide a comprehensive suite of solutions to support rater training efforts through TransPerfect Linguistic Validation. We offer translation and adaptation of all training materials, including those delivered by video and through interactive e-learning courses. TransPerfect has over 1,200 clinician reviewers in our network to review any Clinician-Reported Outcomes (ClinRO) work, from neuropsychologists to urologists and almost anything in between. 
Patient Interviews
Specialized end-to-end support for patient-centered outcomes research, including the execution of patient interviews throughout the life cycle of the clinical study. As a trusted partner to CROs and sponsors, TransPerfect offers a comprehensive range of interview services, including concept elicitation, patient experience, and exit interviews. Each collaboration includes a thorough review of the sponsor's goals to ensure that qualified interviewers are trained on the study-specific requirements. We also provide timely delivery of interview materials, such as transcripts, translations, adverse event reports, and feedback reports. 
Upholding the highest industry standards to ensure conceptual equivalence and cultural appropriateness for a variety of therapeutic areas.
Protect patient safety
All TransPerfect COA Division production staff complete ongoing Good Clinical Practice (GCP) training, which contributes to the high quality of our deliverables. Our clients also have access to ongoing training on the most up-to-date industry standards for the translation of clinical outcome assessments as well as full-service consulting resources.

Accurately capture patient data
TransPerfect's linguistic validation team has extensive knowledge of industry standards as stated in FDA, EMA, and ISPOR Guidance documents. As an ISO- and EN-certified company, TransPerfect's linguistic experts and offerings comply with ISO and EN international standards and undergo regular audits for quality assurance.
Meet global compliance standards
TransPerfect's 21 CFR Part 11 compliant Trial Interactive online document repository allows for web-based archiving of COAs for easy access and retrieval. It stores all clinical outcome assessments (PRO, ClinRO, ObsRO, PerfO), as well as all relevant eCOA documentation.
Contact Us ›
A Checklist for eCOA Solution Deployment
Innovation in COA by the Numbers
---
Risk mitigation during eCOA migration
Faster turnaround times by eliminating ePRO vendor
Compliance with copyright holders for legal requirements
365 days of the year access
Therapeutic Areas
Aesthetic Medicine
Cardiology
CNS/Neurology/Psychiatry
Congenital/Hereditary Diseases
Dermatology
Endocrinology
Gastroenterology
Genetic Disease
Healthy Volunteers
Hemic/Lymphatic
Hepatology
Immunology
Infectious Diseases
Musculoskeletal
Nephrology
Neurology
Obstetrics/Gynecology
Oncology
Ophthalmology
Otolaryngology
Otorhinolaryngology
Orthopedics
Pediatrics
Pain
Plastic Surgery
Psychiatry/Psychology
Respiratory
Rheumatology
Sexual Functioning
Sleep Disorders
Spondylitis
Trauma
Urology
Vaccines
Certifications and Memberships
TransPerfect is an active participant in the outcomes research and health economics world and has a strong record of academic achievement and participation.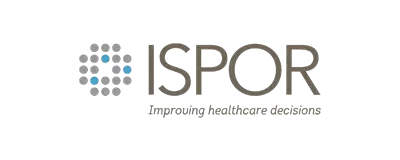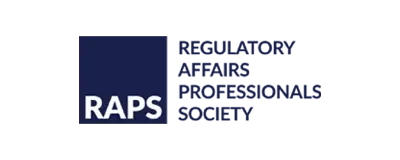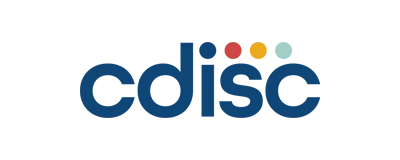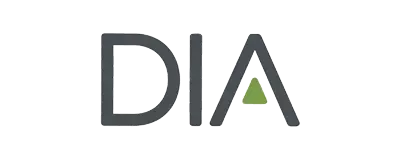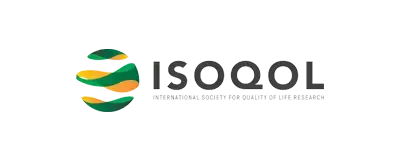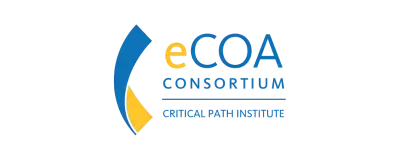 News and Thought Leadership
Ready to Improve Data Quality and Protect Patient Safety?