Empowering HR with Language Services Training and Development Solutions
TRANSPERFECT ENSURES REGULATORY, LEGAL, AND CORPORATE POLICY ADHERENCE THROUGH TECHNOLOGY AND SERVICES THAT KEEP THE FOCUS ON PATIENTS AND PRODUCING LIFE-SAVING THERAPEUTICS.
Get in Touch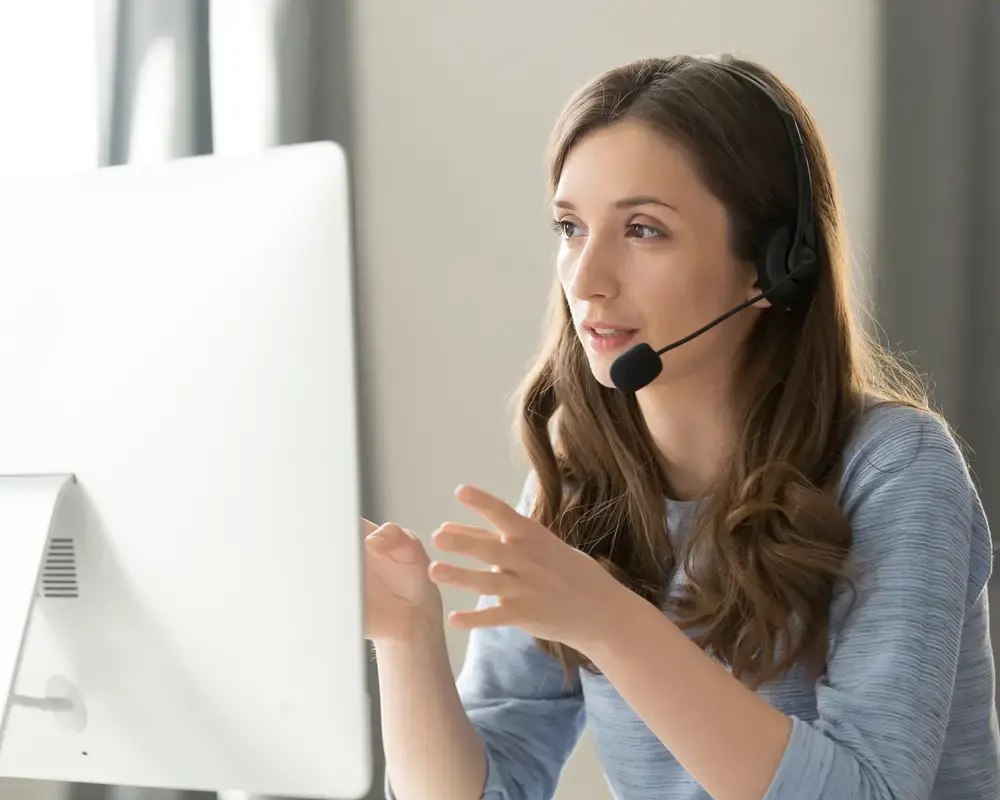 Why HR Teams Love TransPerfect
Our knowledge and experience in HR are evidenced by our ability to create and curate strategic solutions to improve day-to-day operations and reduce administrative burdens. We have 30+ years of experience customizing these solutions. Here are some of your options:
Your Partner in Risk Mitigation
Ensuring quality from R&D through commercialization is complex due to ever-evolving regulations, international policy, and corporate change, among many other variables. Embed quality in your organizational culture while driving efficiencies, including digital and automated work streams, real-time oversight, e-learning, and translated quality documentation for multilingual operations.
Trusted by Life Sciences Organizations Big and Small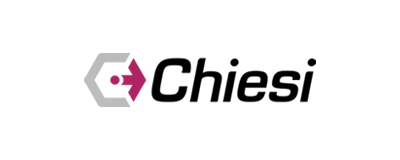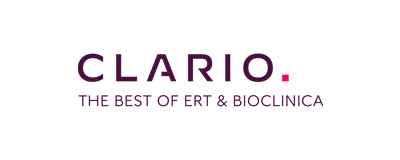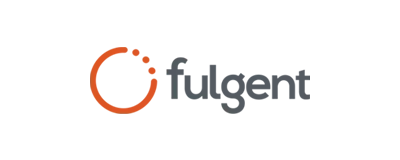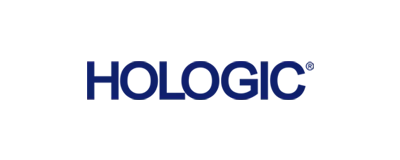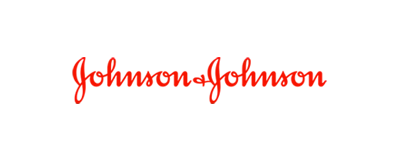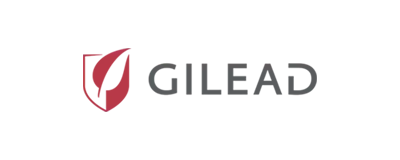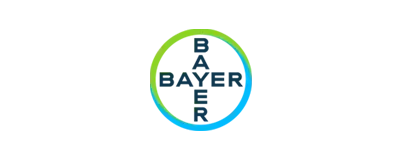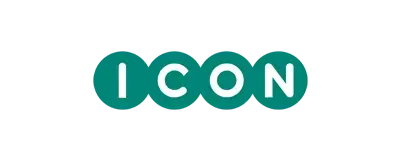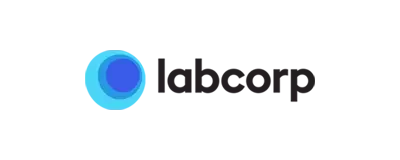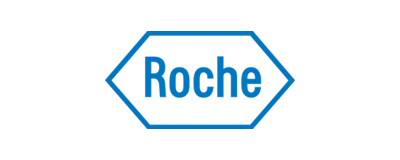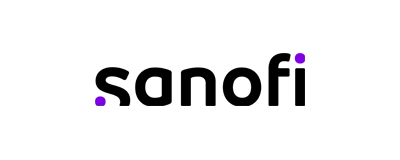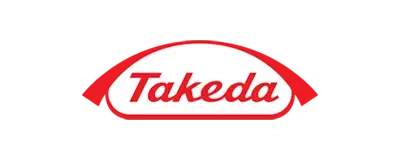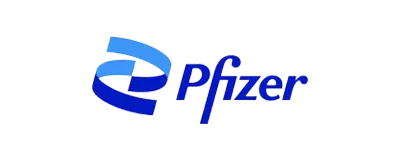 Get Support for Your Global HR Operations.