Empowering Legal Teams with Global Solutions
Get support from legal experts helping industry-leading Life Sciences manage global legal matters at scale leveraging decades of experience, translation memory, and state-of-the art ediscovery technology.  
Request a Personalized Plan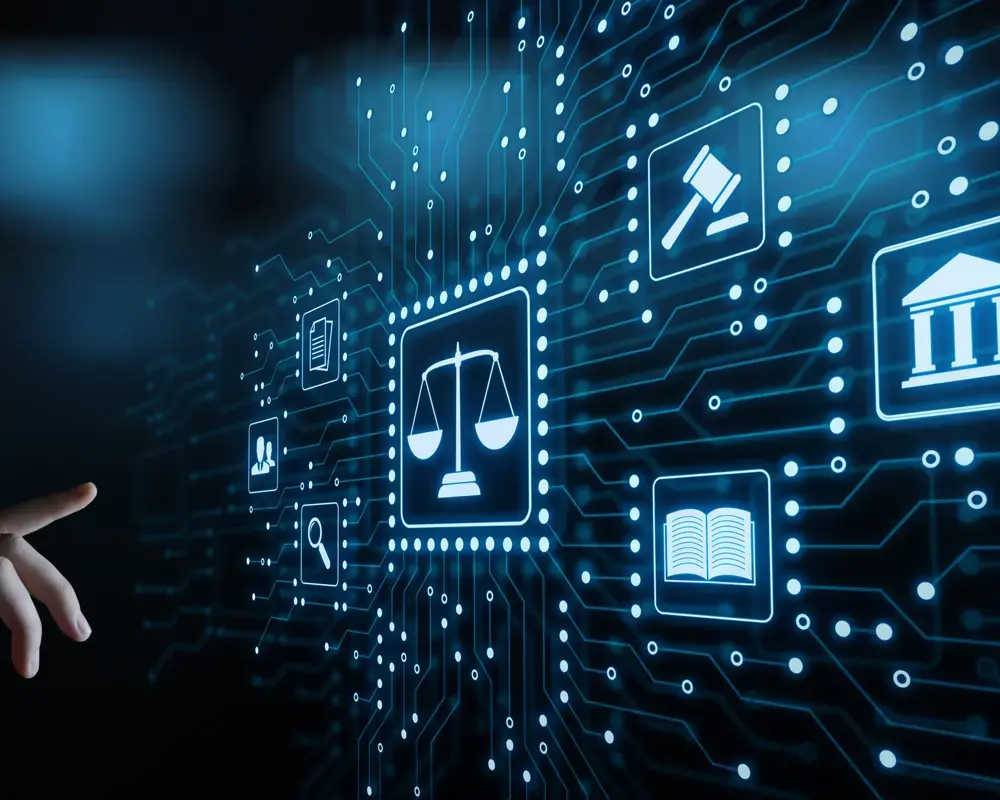 Why Legal Teams Love TransPerfect Legal Solutions
Our knowledge and experience in Legal is evidenced by our ability to create and curate strategic solutions to improve their day-to-day operations / reducing administrative burdens. 30+ years of making these solutions for you specifically, evidenced by what we do:
Protect IP and Ensure Successful Product Commercialization
When it comes to investigations and litigation support, TLS helps mitigate the challenges associated with e-discovery, privacy, and information security, and provides visibility into the discovery management process. Leverage our proprietary database of vetted candidates from around the world to assemble multi-language teams to support patent filings, mergers and acquisitions, product licensing, international leases and contracts, and more.
Trusted by Life Sciences Organizations Big and Small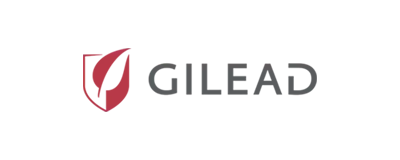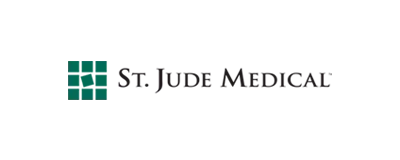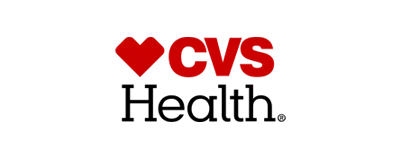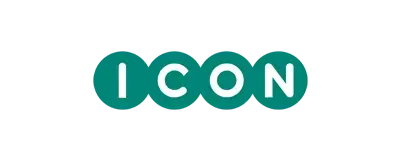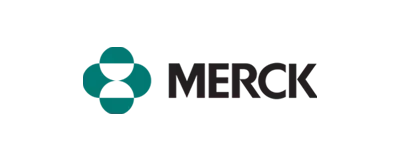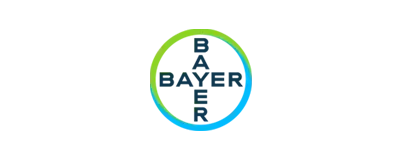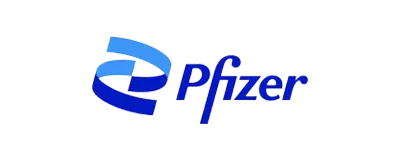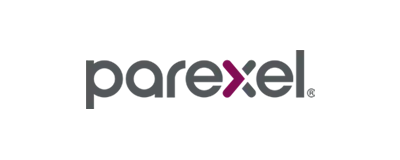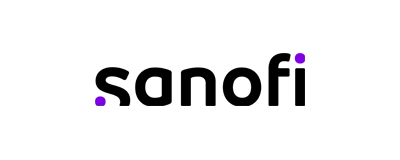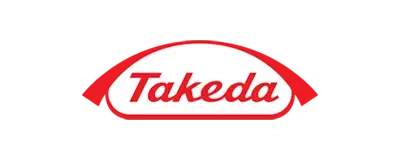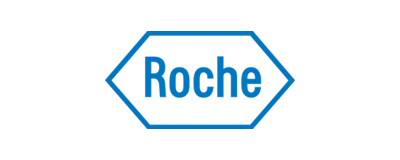 News and Thought Leadership
Industry insights from our experts. We have the experience and solutions you need to navigate life sciences complexity and bring breakthroughs from lab to launch.
Schedule a Free Consultation with Global Legal Experts.