Simplify the Creation, Release, and Management of Multilingual Content
Reduce your cycle times and translation costs while improving resource allocation and achieving greater visibility
Learn More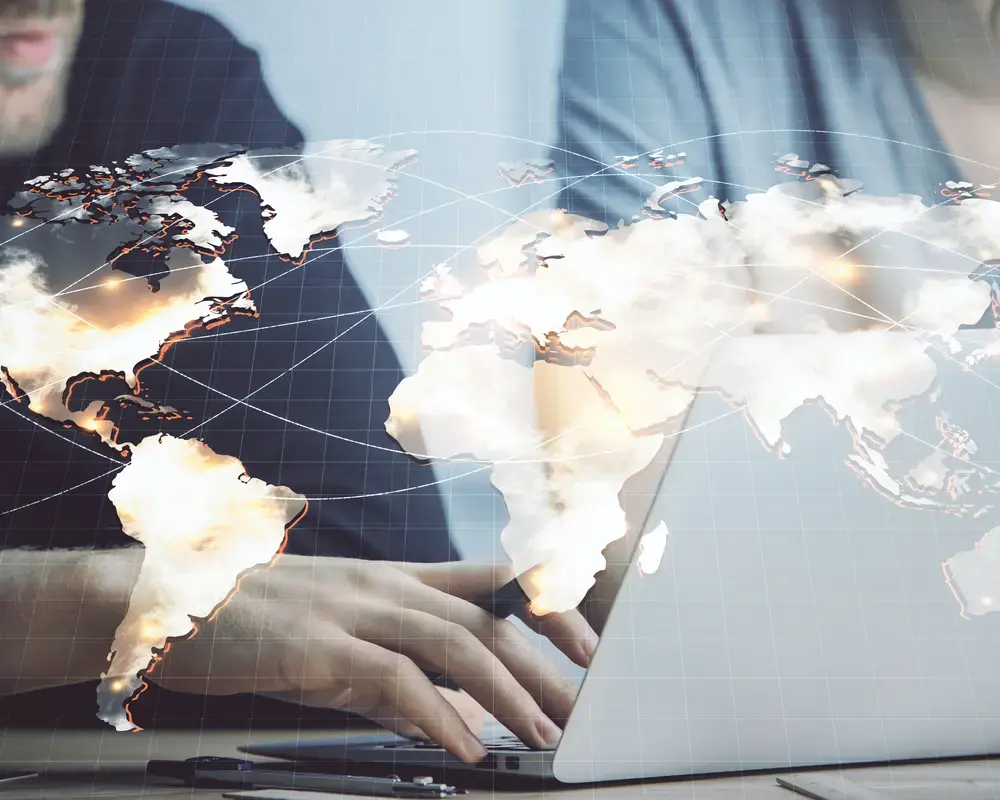 Centralize your content in a web-based, intuitive, and secure platform
Streamlining processes to reduce cycle times and increase efficiency is an increasing trend within the life sciences industry. TransPerfect's enabling translation technology platform, GlobalLink, automates manual steps, drives consistency through central translation memories (TMs) and linguistic assets, incorporates machine translation (MT) workflows, and offers real-time reporting for greater visibility and control. GlobalLink TMS streamlines the translation process and provides standardization that can accelerate the time-to-market by 40–60% and decrease translation costs by 25–40%.
GlobalLink TMS at a Glance
---
Reduction in translation costs
Reduction of internal project management and IT dependencies
Out-of-the-box connectors for automation

Translation Management Technology That Supports Your Growth
Sponsors supporting global operations produce vast amounts of content in need of translation. The complexity of content volume, tight timelines, quality and compliance concerns, administrative burden, and budget constraints all challenge the efficiency of managing content translation at scale.

TransPerfect Life Sciences' TMS solutions help sponsors navigate content complexities by driving process automation, improving TM efficacy and consistency, incorporating MT workflows, and optimizing content review to shorten cycle times and reduce total translation costs.
News and Press Releases
Our industry experts have in-depth understanding of the challenges, requirements, and goals for life sciences organizations involved in clinical trial management.
Learn Why Leading Life Sciences Organizations Love GlobalLink TMS
Schedule a Demo.