Product Commercialization
Expand into global markets faster with culturally relevant and compliant messaging. Choose centralized content solutions that ensure native-level localized translation, meet varied regulatory requirements on a region-by-region basis, and increase your speed to global launch. 
Get in Touch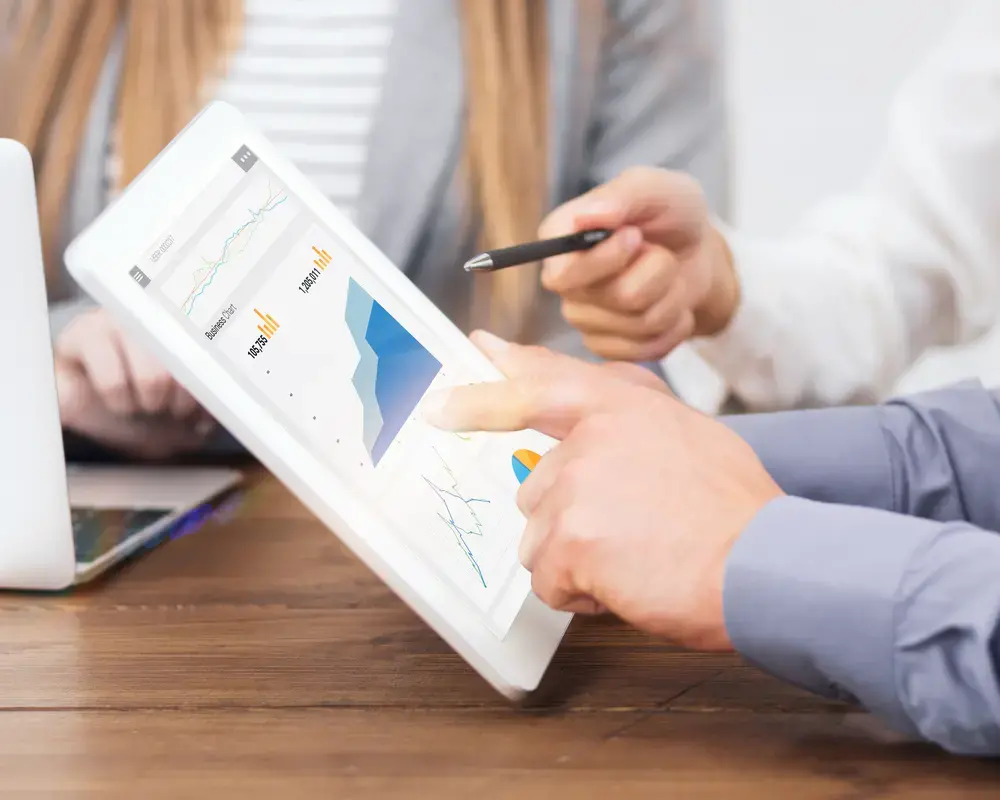 Comprehensive Support for Product Launches and Commercialization Plans
By partnering with TransPerfect, your team will increase preparation efficiency and shorten time to launch. Discover our complete suite of global product launch solutions.
Trusted by Life Sciences Organizations Big and Small
With TransPerfect's support, Novartis, Pfizer, and Merck have created an average of more than $5M in savings. Partnering with TransPerfect has significantly reduced their product localization costs and made it possible for their products to launch up to 50% faster than the competition.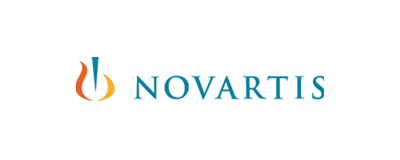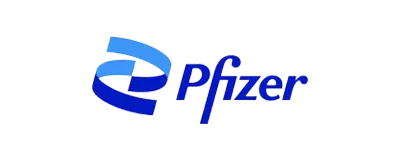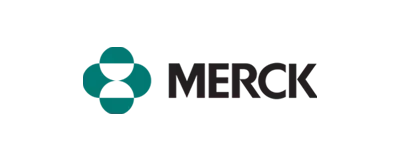 Better Product Commercialization Launches by the Numbers
---
Faster Product Launch Times
Average Saved by Novartis, Pfizer, and Merck in Product Localization
News and Thought Leadership
View industry insights from our experts. We have the experience and solutions you need to navigate life sciences complexities and bring breakthroughs from lab to launch.
Ready to accelerate your product launch and commercialization?