Content Connectors for Life Sciences
Secure, Automated Translation Workflows And Storage In One Ecosystem
Learn More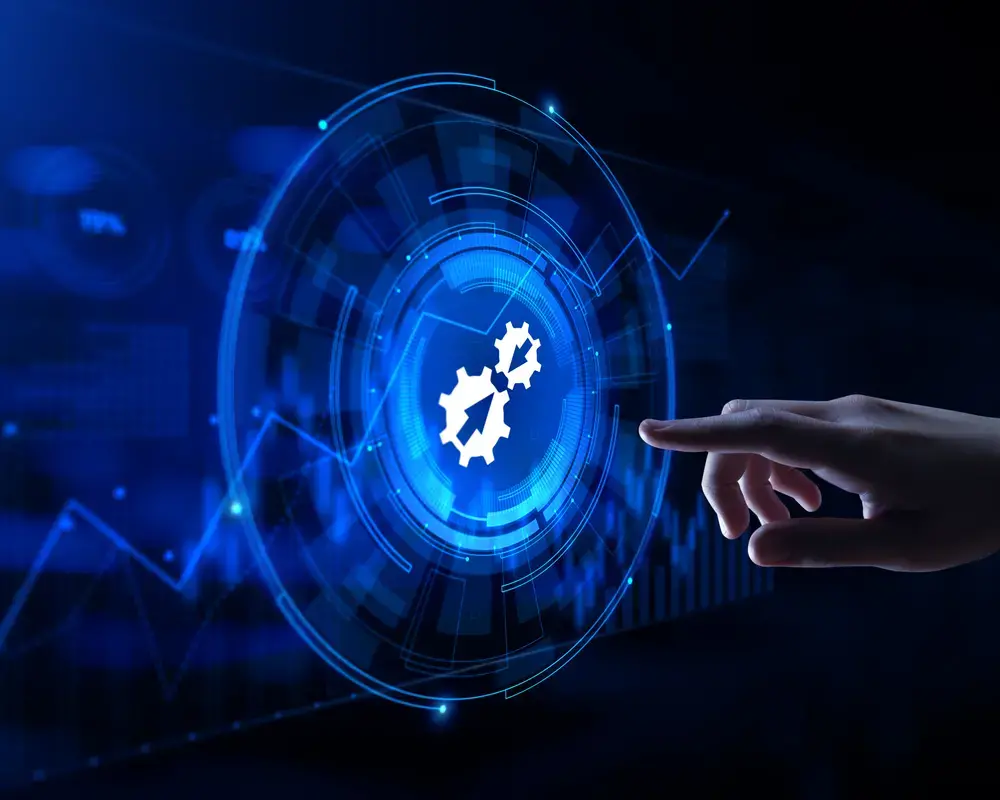 Controlling Complexity in Global Content
Translate content across the product development and commercialization life cycle at the speed and scale required for global operations. 
Remove the MLR Burden and Headache
Accelerate your timelines by over 50% with MLR workflow automation. Our translation management system, GlobalLink, has direct integrations with Veeva to streamline your MLR workflows while staying compliant with local regulatory requirements. Enjoy unprecedented control and visibility, fostering effective global collaboration for smoother MLR processes.
Ready to Accelerate Timelines, Improve Quality, and Control Costs?