Digital Health Solutions for Life Sciences
Reduce complexity and risk when localizing your digital health apps, platforms, websites, and assets with centralized, collaborative workflows and streamlined review cycles to ensure high quality localized content.  
Learn More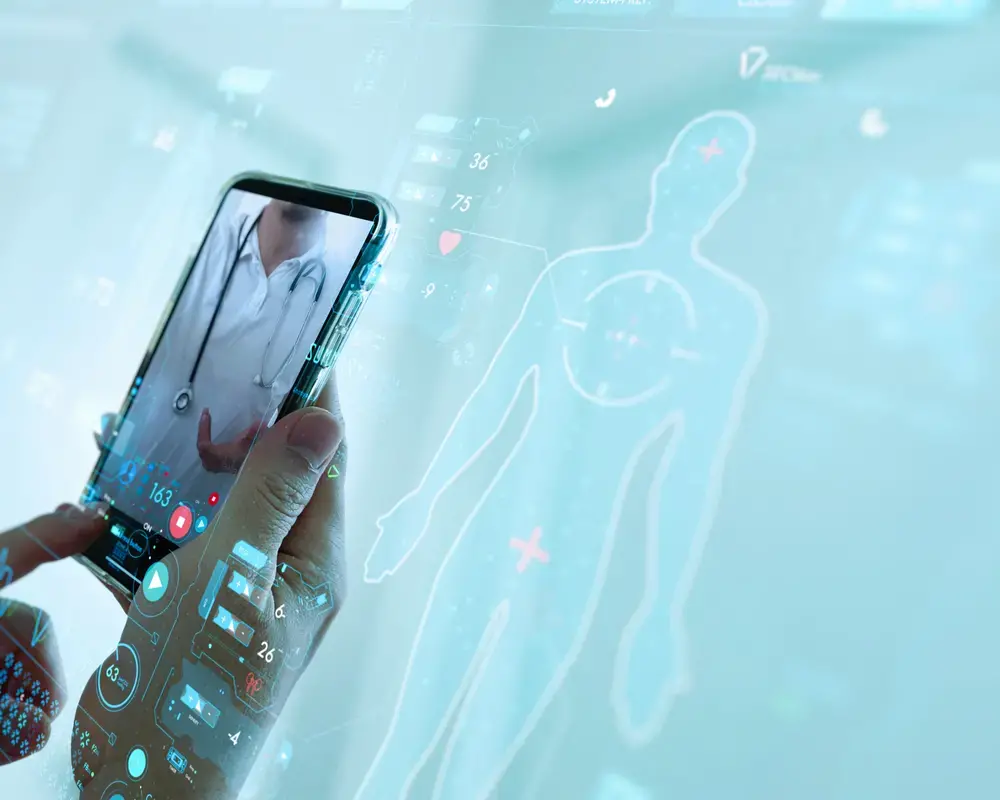 Effortlessly Navigate the Global Digital Health Landscape
Minimize complexities in digital health app localization while preserving high quality, consistent output and keeping costs low. Your journey starts with a process-centric, customized approach. Our team examines your existing technology framework to assess and mitigate quality and timeline risks, and crafts tailored workflows designed to provide your users with high quality, culturally meaningful, multilingual digital health materials.
Onboarding and Process Workflow Consultation
Identify optimal localization workflow solutions based on your existing technology stacks and build a process that aligns with existing back-end systems while flagging for inefficiencies.
Internationalization (i18n) Consulting
Drive accurate, high-quality outcomes with expert consultations on your English products' capacity for localization.
Script Writing/Screenshot Capture Automation
Maximize content development and review workflow efficiencies by automating your screenshot capture capabilities and linking to your backend systems.
Digital Health App and Web Testing
Evaluate and validate your digital health app on a functional and linguistic level to identify, flag and remediate potential errors or malfunctions prior to launch with Applanga.
Digital Localization Solutions
Connect with global audiences faster through centralized translation and contextual review of your digital assets, including website and mobile applications, leveraging integrations with Applanga to remove from the process the need to export and import content for translation to facilitate secure file transfer of source materials.
eCOA Solutions & Certification
Achieve high quality localization, linguistic validation, and contextual review of your eCOA content, with the added ability to participate in the eCOA LingCert accreditation program for your platforms, to ensure capability of hosting localized materials in alignment with industry standards, best practices, and sponsor requirements.
eConsent Localization
Enhance the patient and consumer experience through expert translation and contextual review of eConsent materials. Address regulatory, linguistic, and cultural challenges to foster trust and empower patients for informed decision making about their health, regardless of their literacy level or language.
Digital Health Hub
Gain 100% visibility and enhance monitoring of your digital health localization activities through our central hub designed to efficiently manage digital health localization activities with real-time project tracking and KPI reporting capabilities.
Trusted by Life Sciences Organizations Big and Small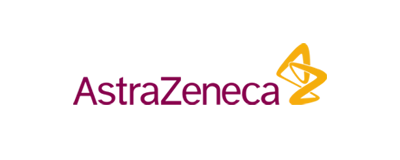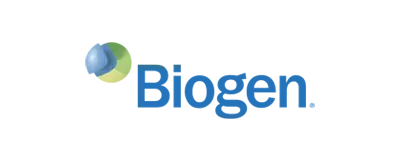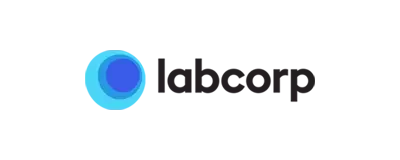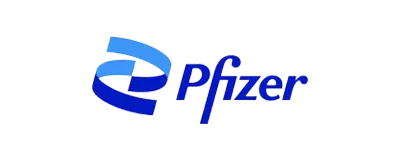 Benefits of TransPerfect's Digital Health Solution
Discover how TransPerfect's cloud-based digital health solutions help break vendor siloes and localize all eligible digital health content. 
---
Reduction in Project Management Time
Through content reuse and library functionalities to mitigate duplicated localization efforts
Cost Reduction
Leveraging customizable workflows and integrated localization platforms

Quality and Accuracy
In final content output via end-to-end programs and workflows

Learn More ›
Digital Health Tools and Patient Support in China
Digital health has been a trending topic in the life sciences space, and has gained particular momentum due to the COVID-19 outbreak. In 2020, the global digital health market was valued at over $141.8 billion. This is expected to increase in value at a compound annual growth rate (CAGR) of 17.4% between 2021 and 2027.
Keep Reading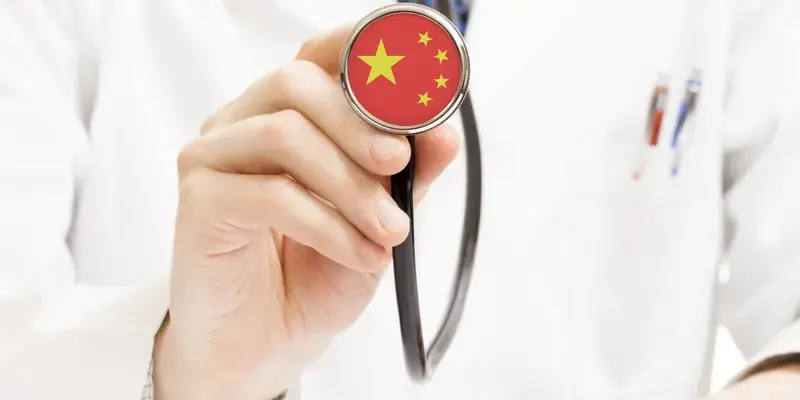 Get support now from the #1 language solutions provider in the world.