360° Workflow Solutions for Your Medical Affairs Initiatives
Choose omnichannel solutions that improve the quality, timeliness, cost, and effectiveness of multilingual medical affairs content.
Learn More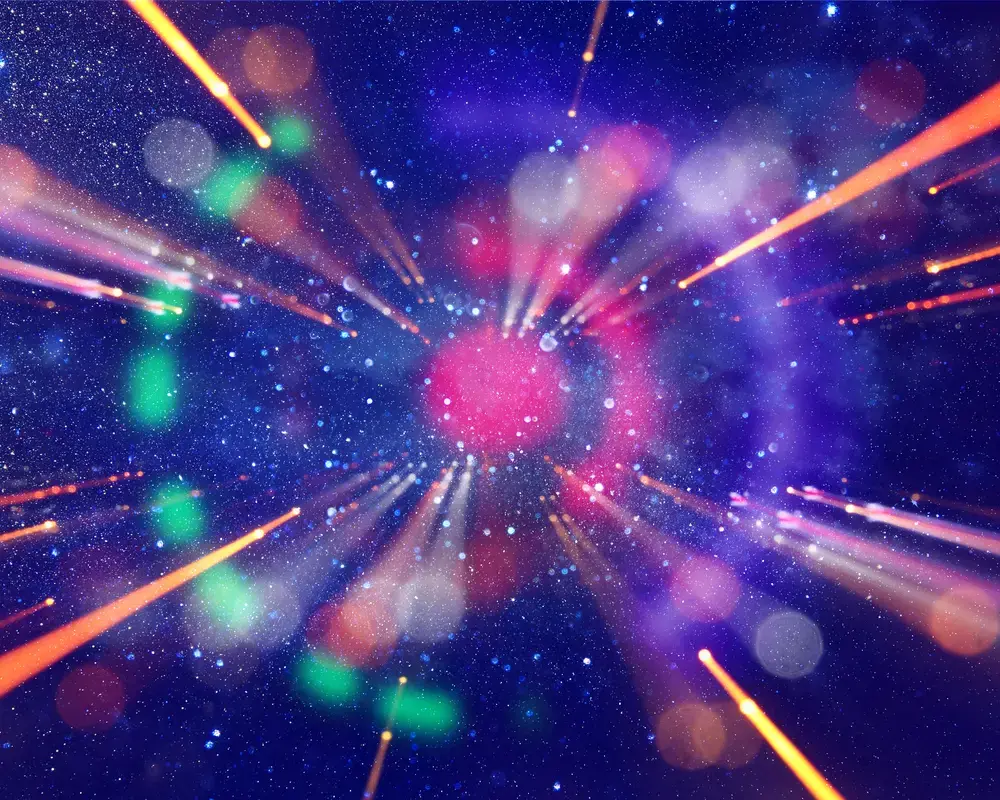 Solutions that Create Impactful Content for Global Audience
Evolve your medical affairs operations into a global, integrated model with AI-powered translation technology, expert language services, and global support.
The Benefits of A Comprehensive Medical Affairs Solution
Even simple language changes to medical affairs content can significantly impact the effectiveness of global messaging. Handle delicate subject matters with care with TransPerfect.
Eliminate the need for multiple vendors with content creation and localization under one roof.
Get critical information to audiences faster with high-quality content development and translation support.
Expand your channels of communication—including sophisticated chatbots, websites, videos, and more.
Enable a seamless flow and exchange of information among internal and external medical stakeholders with our fully integrated knowledge management system.
Trusted by Life Sciences Organizations Big and Small
Join TransPerfect's community of more than 1,000 life sciences organizations, including pharma, biotech, CROs, IRBs, and agencies.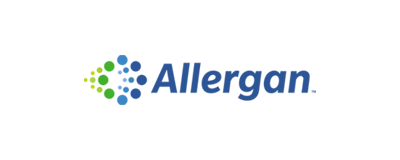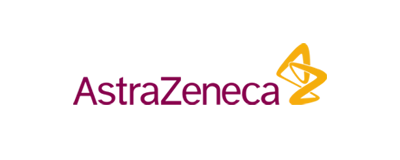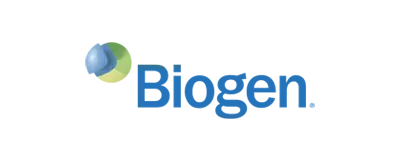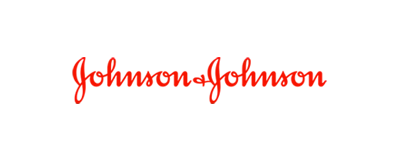 Improving Global Medical Affairs Management by the Numbers
---
Reduction in internal project management
Faster customer response times
Increase in content reuse
Saved on content development costs
News and Thought Leadership
Our industry experts have in-depth understanding of the challenges, requirements, and goals for medical affairs teams in reaching global audiences.
Ready to Improve Your Multilingual Medical Affairs Content Strategy?