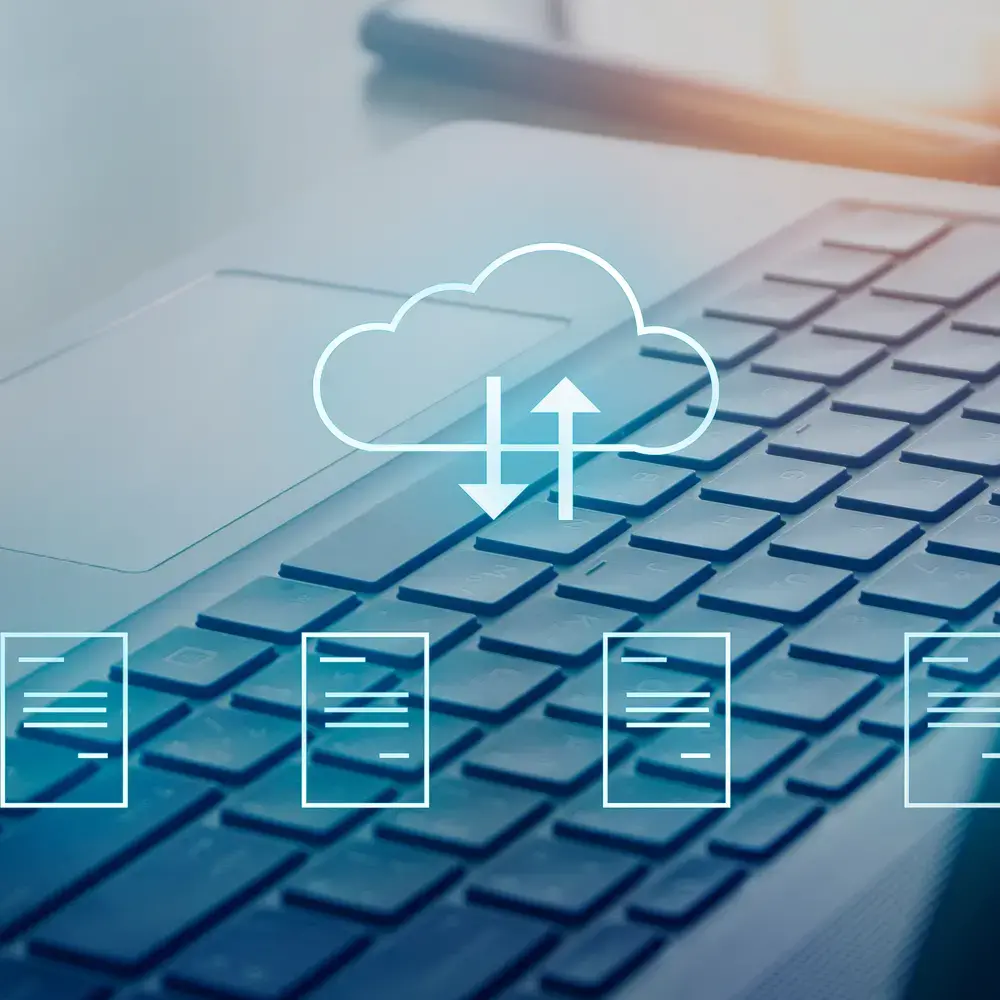 The medical affairs industry is undergoing a widespread digital transformation in the new era of patient centricity. Pharma companies must adapt their delivery of important medical information, such as patient outcomes, to effectively reach relevant stakeholders if they want to improve medical product development, the patient experience, and safety standards. Employing content reuse in the implementation of an omnichannel medical strategy can help medical affairs professionals tailor the user experience (whether it's a patient, Notified Body, or healthcare provider) so that it is intuitive and unique. So, how does a component content management system (CCMS) facilitate content reuse for global omnichannel delivery? Let's first tackle what content reuse means in this context.
What Is Content Reuse in Relation to Omnichannel Delivery?
From email marketing blasts to social media campaigns to patient visits (both in-person and digital), one patient's preferred method of receiving information varies greatly from another. An omnichannel approach to content delivery means that while the pathways of information to the end-user may be disparate and disconnected, the information flowing over those pathways comes from a single source to provide a consistent experience. This enables pharma companies to create personalized patient journeys from reusable content augmented with placeholders for patient-specific information supplied nearer to the point of delivery, ensuring that the information is effectively communicated. Sound complicated? Let's break it down a bit further with a hypothetical scenario:
Suppose you have a new drug hitting the market and you want to let your target audience know about the benefits so that they move forward with purchasing. Your potential customers are going to want to do some research on the drug to see if it may be a good fit for them. One patient may prefer to do a Google search to see what various websites say about the drug. The patient may then go to your social page to see what you and other users are saying about the new product. After this research, the patient visits a healthcare provider (HCP) to ask additional questions and seek a professional opinion. These interactions, both online and offline, feed into their unique journey about your product. It is imperative, then, that all information going to all platforms and people is consistent.
The Omnichannel Digital Excellence Gap
While most pharma companies acknowledge that an omnichannel medical strategy is in their future, not many are following one now. In 2021 Indegene published a report, Digital Excellence for Medical Affairs, showing the results from a survey of 15 companies on their digital implementations of 12 medical affairs capabilities.
Figure 1: Status of implementing digital capabilities at a global level
Figure 1 shows that of the five capabilities unanimously recognized as being the most impactful (i.e., the total percentage of "doing" or "planned" is 100), an omnichannel medical strategy was implemented in just 27% of respondent companies. In other words, 73% understood the value of an omnichannel medical strategy, but they had not yet figured out how to implement such a strategy. This suggests an excellence gap, since only 27% of companies have any omnichannel experience to report, and these implementations would be the first generation of such projects. Companies would likely admit that more could be done to maximize engagement and consistency for their patients and end-users.
Now that you have some understanding of content reuse and global omnichannel delivery, as well as where an excellence gap exists, let's dive into how a CCMS can facilitate digital excellence.
Closing the Gap: The CCMS Way
A component content management system allows for storage, management, and tracking of content pieces (or components) that were once locked inside of whole files. Let's go back to our previous example. In organizations without a CCMS and an omnichannel strategy:
One marketing person may create the content for the webpage and a web team member adds the content to the webpage.
A different marketing person or agency may create a social media post.
A salesperson may create a Microsoft PowerPoint presentation for the business development team.
If the drug's marketing description changes, then these four people will have to manually update the description (assuming that they even know it has changed).
However, if the drug's marketing description is managed within a CCMS, then all files across the organization that link to that description are updated when that description is modified. What's more, the description is stored in a neutral format so you can:
Press one button to get a formatted web page ready to display (for your patient doing research).
Press a second button to get a social media post (for your patient monitoring social trends).
Press a third button to get a Microsoft PowerPoint presentation (for your HCP audience). 
In this scenario, one person can make the change and update the three separate assets.
Global pharma companies can benefit from using a CCMS for several reasons:
Regulatory-Compliant Review:

 A CCMS that is 21 CFR Part 11 compliant provides a regulatory-compliant review through ease of access, electronic signature capabilities, and an accurate audit trail.

Version Control:

 With built-in roles and permissions, the CCMS interface prevents changes to approved content that would risk regulatory compliance.

Streamlining Workflow: 

The CCMS can help to streamline workflows, increase efficiencies, and mitigate risk by reducing the manual, error-prone steps that can occur when updating a lot of content.

Single Source of Truth:

 A CCMS enables medical affairs professionals to create and update content in one place. This means that even with future regulatory changes, the CCMS can update older content to meet the new requirements without having to purchase additional systems or add-ons.
For medical affairs professionals seeking new approaches for implementing an omnichannel medical strategy, a CCMS offers many benefits to bridge the excellence gap that exists now. If you'd like to learn more about how a CCMS can enable you to effectively reach stakeholders, reduce risk in compliance, and be tailored to their preferred communication, please contact us and we'd be happy to answer any questions you may have.