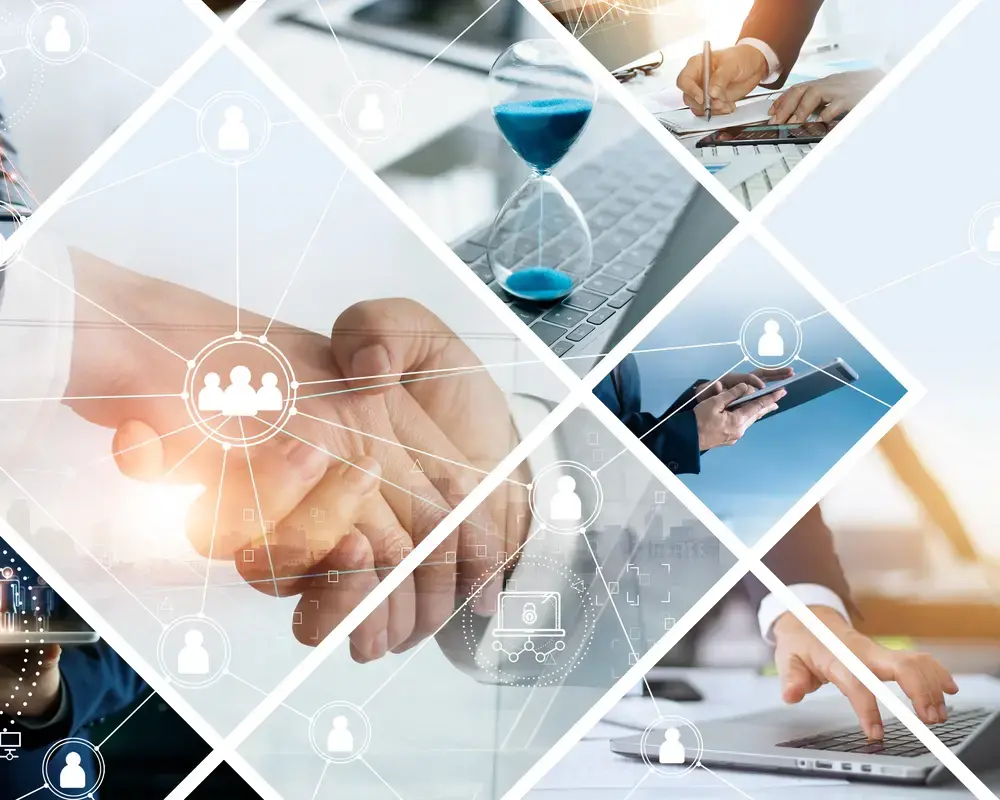 Join TransPerfect's community of more than 1,000 life sciences organizations, including pharma and biotech, CROs, and IRBs.
"Thank you so much for your attention on Pfizer drug approval. This study was inspected very smoothly with your efficient translation support during the inspection period last month! The approval of IBRANCE in China was absolutely great news for Chinese patients."
"Without the collaboration of the TransPerfect team, we wouldn't be able to get materials to market as quickly and efficiently as we do today. TransPerfect is saving our internal partners extraordinary time and effort. A major reason for this program's success has been the collaboration; our contact at TransPerfect is consultative, listening closely to our business problems and offering meaningful solutions. The TransPerfect team has been fantastic to work with."
"When I think of TransPerfect, I think of Disneyland. TransPerfect makes dreams come true."
"Before GlobalLink for AEM, we had to manage translation processes outside AEM, adding an extra layer of processes and approval flows into our work stream. Now it all happens within the same system, making translation and approval flows smoother."
"Thank you so much for the expedited turnaround and for helping us get this accomplished. Signant Health appreciates everything TransPerfect does for us! Your team is the best."
"I am delighted with our collaboration. TransPerfect accurately and effectively briefed the interpreters, leading to smooth, engaging, and respectful conversations with patients and their caregivers. This, indeed, had a positive influence on the outcomes."
Trusted by Life Sciences Companies, Big and Small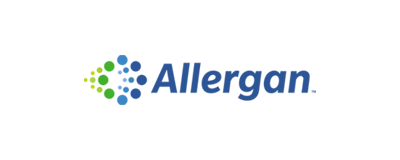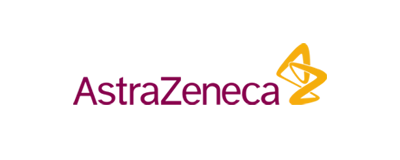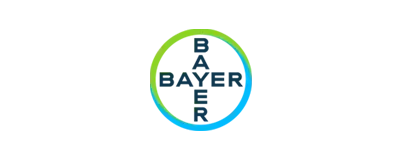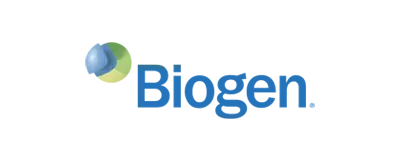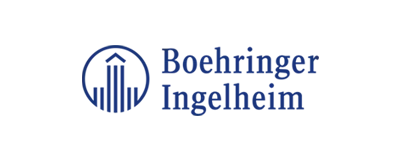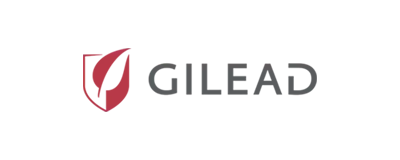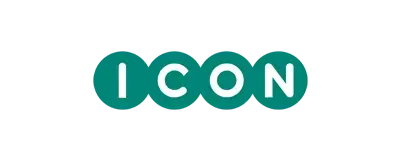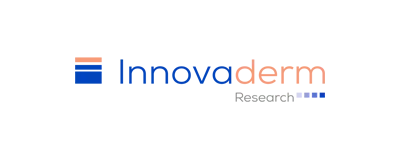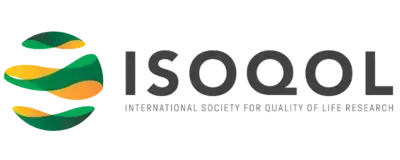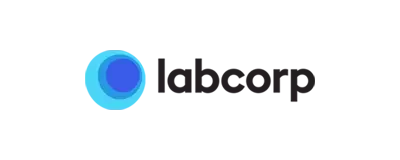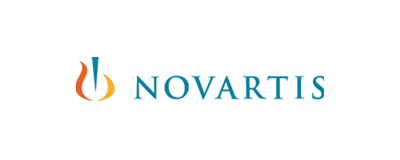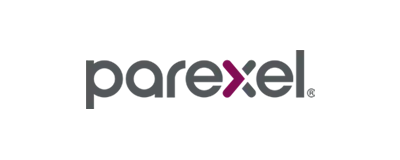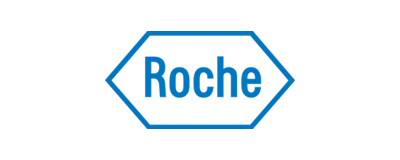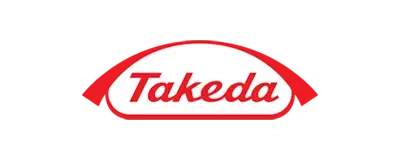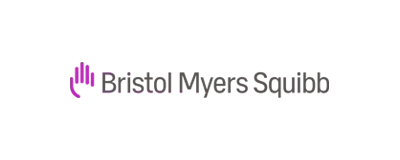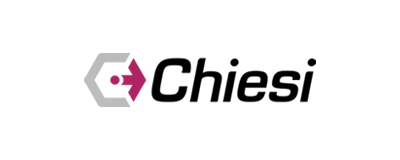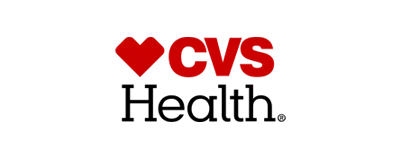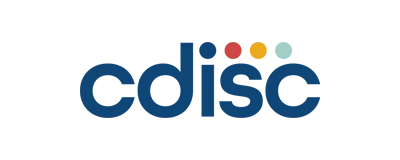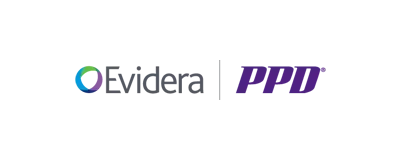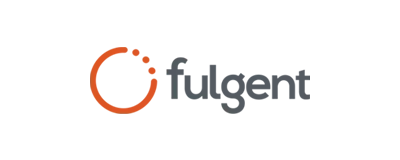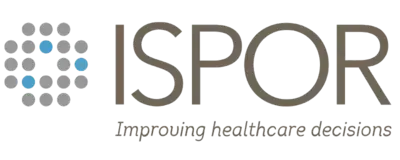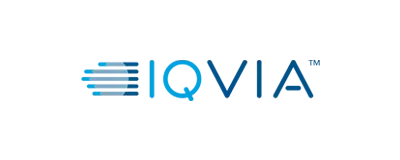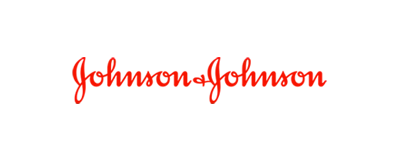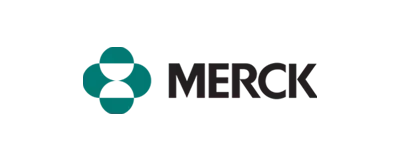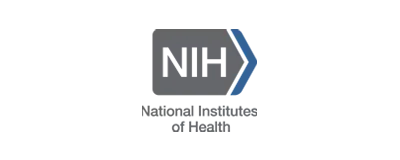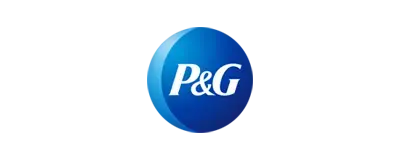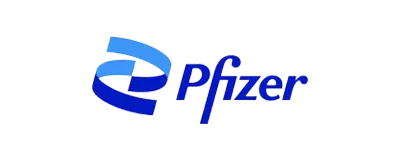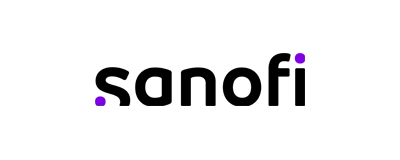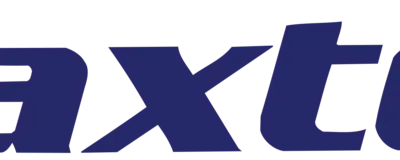 Our core values not only define us, they drive us.
TransPerfect's vision is to be the world's premier provider of global language and business solutions. We will accomplish this by applying all of our passion, dedication, and innovation to help our clients improve their businesses and achieve their goals on a global scale.
Integrity - Exhibit the Utmost Integrity
Quality - Deliver the Highest Quality
Service - Provide Outstanding Service
Own It - Act as If You Own It
Urgency - Work with a Sense of Urgency
Respect - Treat Everyone with Respect
Teamwork - Operate as a Cohesive Team
Diversity - Celebrate Diversity
Financial Responsibility - Be Financially Responsible
Results - Achieve Results
Discover Why Leading Life Sciences Companies Choose TransPerfect
Let's talk about how our solutions power thousands of global studies, streamline regulatory approvals, and enable effective product launch and commercialization.