Increase Patient Safety Across Locations and Languages with Ease
Choose PV and Safety solutions for observing, detecting, and monitoring the effects of your products across sites and languages.
Schedule a Free Consult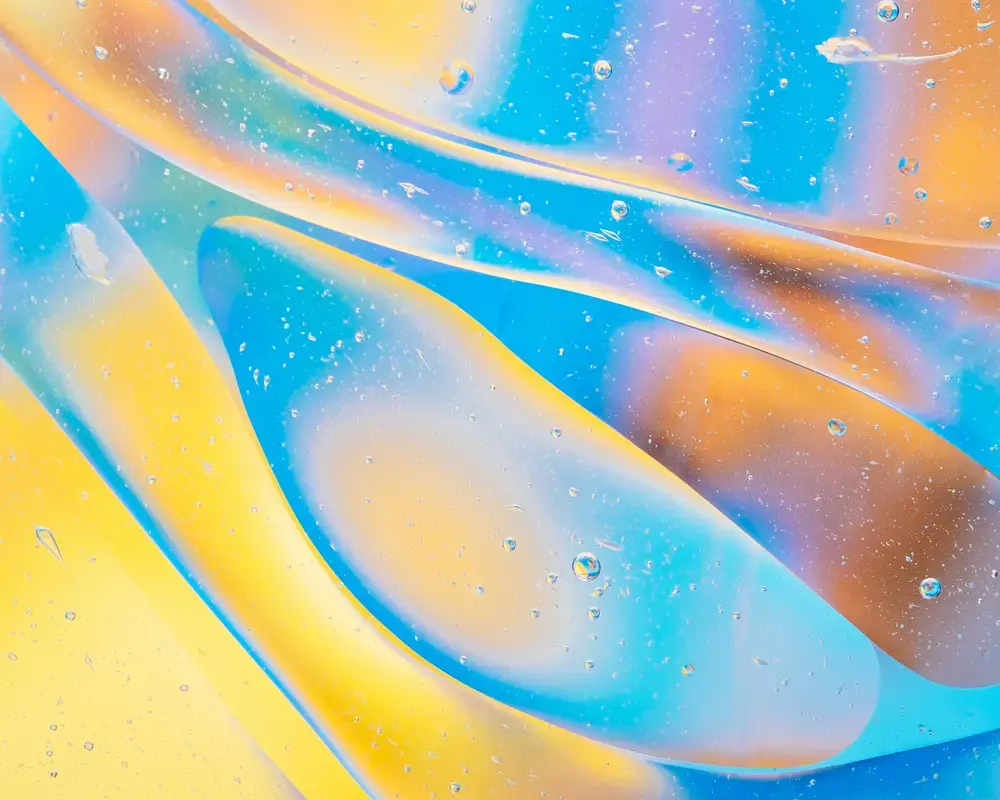 Pharmacovigilance Services That Increase Patient Safety and Engagement
Our comprehensive solutions cover global call center aid in 200+ languages, local literature monitoring, social listening, safety notification letter and regulatory writing, case triage, redaction support, and translation.
TransPerfect Enables Top 10 Pharma Company to Reduce Time to Route Drug Safety Cases
The client's central team needed support for pharmacovigilance (PV) triaging and routing of medical information cases—including emails, literature scans, voicemails, and incoming call notes in over 50 languages. When searching for pharmacovigilance companies, TransPerfect Life Sciences stood out. TransPerfect's AI solution reduced time to route cases by 75%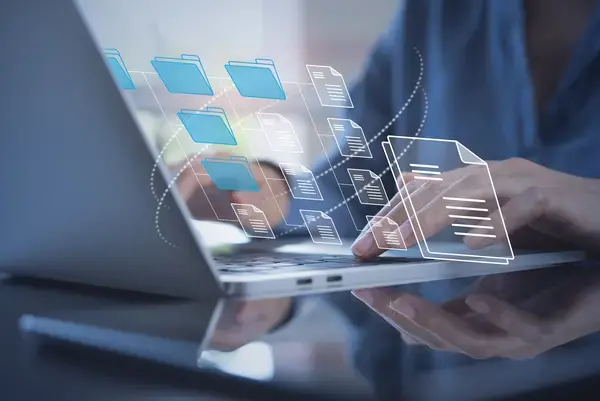 Pharmacovigilance is a vital practice in the development and distribution of pharmaceutical and healthcare products in monitoring adverse events.
Drug safety practices need to be carried out at each stage of the product life cycle to ensure that any adverse drug reactions don't compromise the drug or treatment's efficacy. Since the content is highly specialized, it's imperative that all safety multilingual documentation is handled by certified linguists.

Backed by our 21 CFR Part 11-compliant technology, TransPerfect Life Sciences ensures timely and accurate safety notification letter distribution and GVP-compliant PSMF management.

Regardless of where a clinical trial is being conducted or what language participants speak, TransPerfect can handle the processing, tracking, and reporting of adverse events in a timely manner.
Improving Drug Safety and Pharmacovigilance Processes by the Numbers
---
TM recycling across your organization
Reduction in cycle times and overall translation costs
Trusted by Life Sciences Organizations Big and Small
Join TransPerfect's community of more than 1,000 life sciences organizations, including pharma and biotech, CROs, IRBs, and agencies.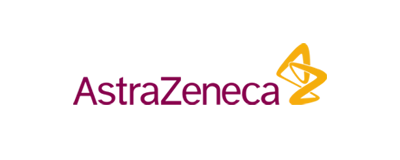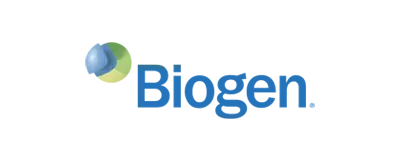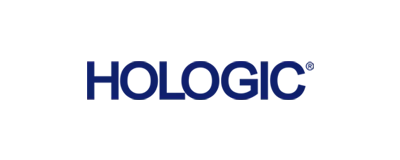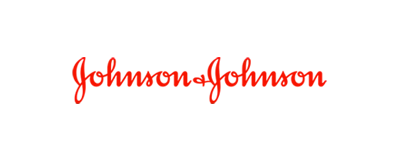 News and Thought Leadership
Get Support with Your Global PV & Safety Programs.