GlobalLink XCompare for eCOA
Reduce eCOA migration errors with XCompare technology that automates your development and migration workflows. 
Learn More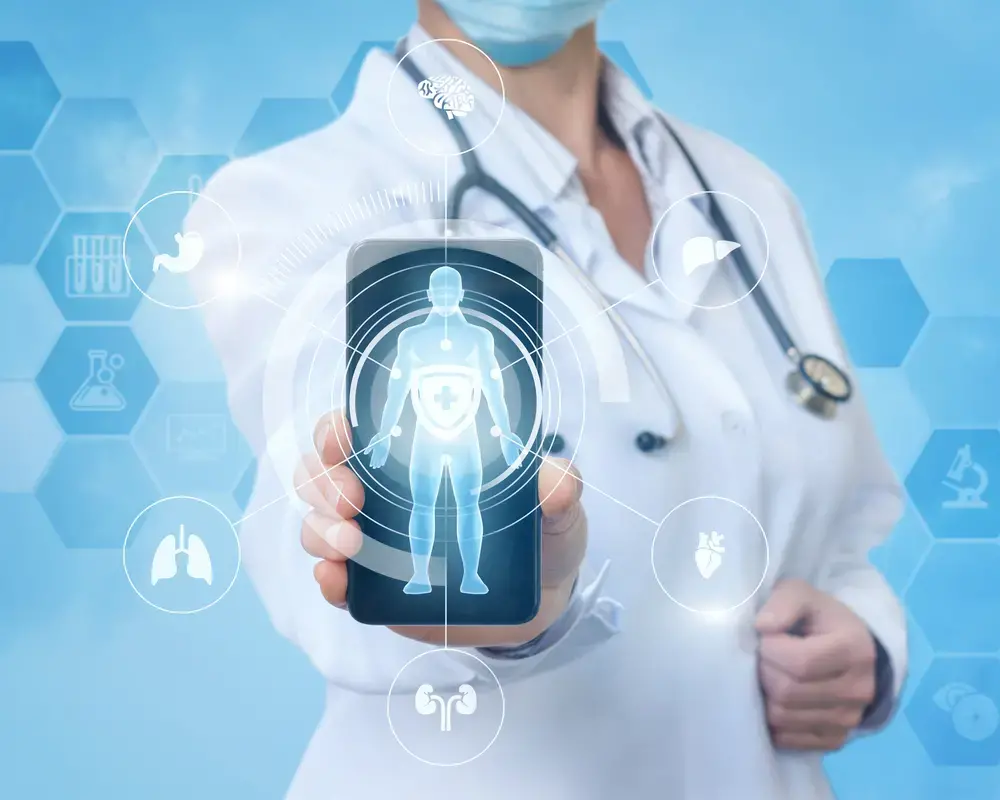 Avoid eCOA Migration Errors Before They Delay Your Research
As life sciences companies move away from administration of traditional COAs and toward electronic processes, TransPerfect's GlobalLink XCompare™ technology straightens the path for eCOA adaptation and COA migration. Streamline your COA migration and mitigate risk with eCOA automation. Our proprietary solution makes ensuring accuracy and compliance of eCOA content easier and faster for your clinical team.
Improve Productivity and Compliance with GlobalLink XCompare™
XCompare's automated development and translation workflows help clinical teams accelerate COA migrations, while vastly reducing errors, and follow global regulatory compliance. 
Control eCOA language quality during development
Guarantee accuracy of translated eCOA content for adapted and existing text
Export fully auditable and controlled reports
Use any file type
Reduce project delays
Reduce rounds of screenshot reviews
Manual Migration vs. XCompare Technology
Human-Led Migration
✘ Traditional migration methods include several lengthy manual processes, including manual copy/paste and manual reviews, which are prone to error.
XCompare Technology
✓ GlobalLink XCompare automates manual migration processes, reduces errors by 97%, and speeds up eCOA migration timelines by 50%.
Manual Source Key Creation
Create a manual source key to identify all the similarities and differences between pen/paper to the electronic version
Automated Migration
GlobalLink XCompare uses artificial intelligence (AI) to detect changes between paper and electronic versions and present them in a user-friendly report.
Manual Migration Process
Copy and paste the text manually into an electronic format while trying to implement adaptations.
Subject matter experts are required to do a manual review of every word, making it hard to identify slight deviations.
Automatic Track Changes
All changes are tracked in a comprehensive log for easy scanning, review, error identification, and decision-making.
Manual Quality Control
Relies on tedious, error-prone manual quality control checks across multiple versions of your documents and source key.
Consistent and Objective Quality Control
GlobalLink XCompare detects changes between the proposed target content and the approved paper versions, automatically flagging errors in the electronic translation when no discrepancies are present in the electronic source. 
Trusted by Life Sciences Organizations Big and Small
Join TransPerfect's community of more than 1,000 life sciences organizations, including pharma, biotech, CROs, IRBs, and agencies.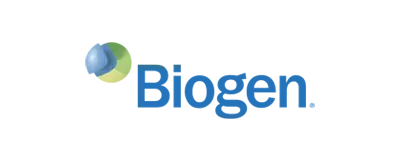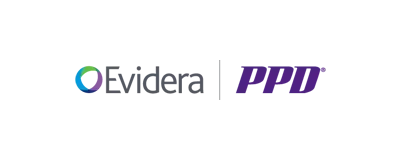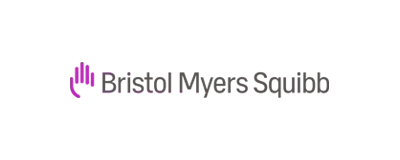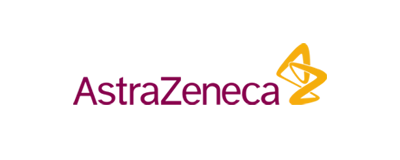 eCOA Migration Support by the Numbers
---
Reduction in migration errors
Reduction in review rounds
Decrease in screenshot compare time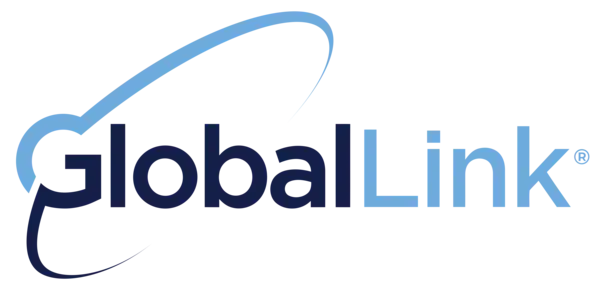 GlobalLink is the world's most flexible translation management system. Since its introduction in 1999, TransPerfect's GlobalLink translation management technology has helped many of the world's leading life sciences organizations simplify the process of creating, releasing, and managing multilingual content.
News and Thought Leadership
Our industry experts have in-depth understanding of the challenges, requirements, and goals for life sciences organizations involved in clinical trial management.
Ready to improve migration speed and quality?