A Better Way to Recruit, Engage, and Retain Patients in Clinical Research
Effectively connect and communicate throughout the patient journey to keep your patients enrolled and your clinical trials on track.
Get a Free Consult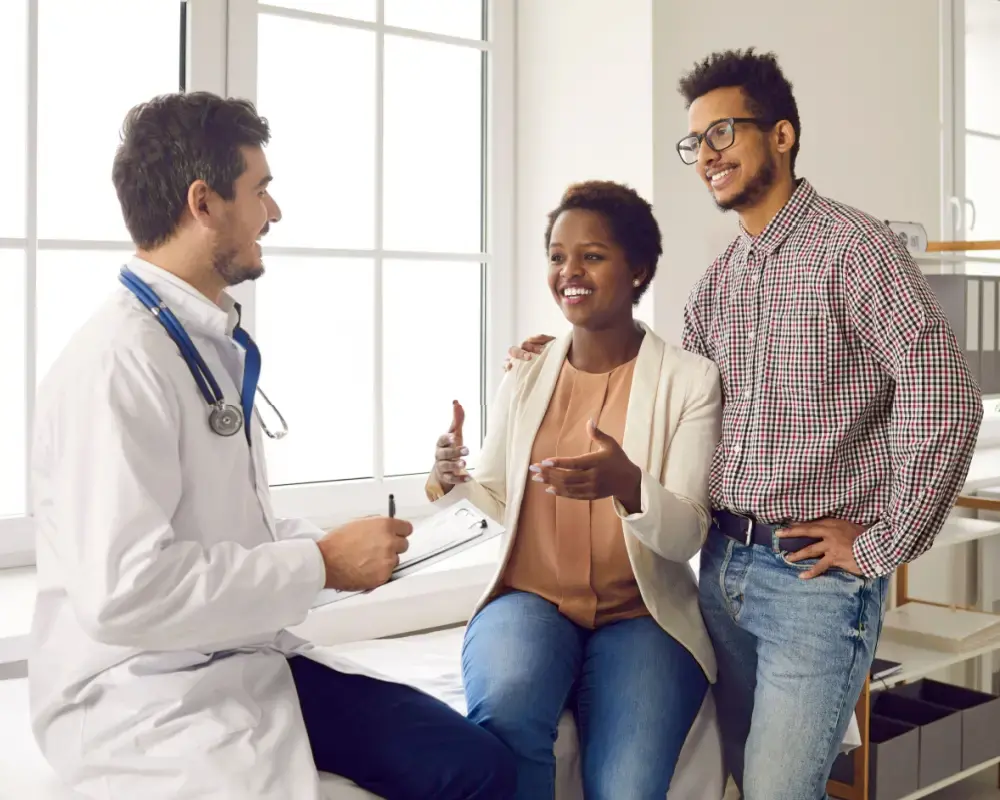 Bridge the Language Gaps that Add Complexity to Patient Enrollment, Engagement, and Retention
TransPerfect provides the patient-centric services that support you in reaching patients, meeting enrollment numbers, and meeting diversity and inclusion goals. With extensive market research and global expertise, our local digital marketing experts develop strategic recruitment marketing plans and messaging that engage patients across all channels. 
Patient Recruitment
Poor patient recruitment creates substantial bottlenecks and delays in more than 80% of clinical trials. Many study terminations are also due to enrollment. Recruiting the right patient population ensures the success of your clinical research and expedites study timelines.  
Get solutions to help you recruit
Patient Engagement
Improve the patient experience before, during, and after clinical trials with engagement tactics and translation support from TransPerfect. Use services such as SEO to get patients interested in participation. Promote our call center support to keep informed throughout the process. Patients who have a positive experience in one study, are more  likely to participate in another.  
Get solutions to help you engage
Patient Retention
Eliminate the hurdles that cause patients to drop out of your clinical trials. Should your patients have questions about the study or need scheduling support, our call center is available 24/7/365. Make your patients feel appreciated by communicating with them within their language.  
Get solutions to help you retain
Takeda and Psyon Promote ADHD Awareness through Gamified Learning
Takeda and Psyon games sought to improve ADHD awareness while improving quality of life for individuals navigating the diagnosis. Their goal was to roll out an accessible experience across multiple regions, languages, and cultures to help as many individuals as possible. Watch how Takeda and Psyon brought their health gaming vision to life with the support of TransPerfect's content creation and creative writing, cultural adaptation, and localization.
Our Patient-Centric Tech Solutions and Services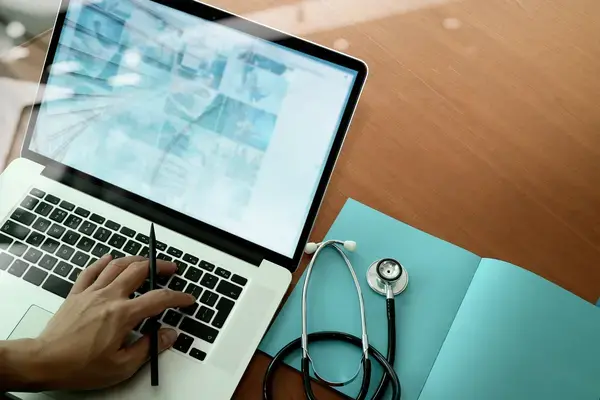 Regulatory teams are under increasing pressure to drive cost and time efficiencies in global submissions while also ensuring superior quality for many global stakeholders.
Streamline your patient services to maintain enrollment numbers, reduce cycle time, and get life-saving treatments to patients faster.
News and Press Releases
Our industry experts have in-depth understanding of the challenges, requirements, and goals for life sciences organizations involved in clinical trial management.
Ready to Improve Your Patient Services?