Empowering Medical Affairs Teams with Global Content Solutions
Empowering omnichannel communications with technology-backed workflows to assist with content, localization, and management of medical affairs content. 
Discuss a Personalized Plan
Why Medical Affairs Teams Love TransPerfect
Our knowledge and experience in the medical affairs space are evidenced by our ability to create and curate strategic solutions to improve day-to-day operations and reducing administrative burdens. We have 30+ years of experience customizing these solutions. Here are some of your options:
Deliver a Personalized And Multilingual Omnichannel Experience
Effectively communicating and aligning key stakeholders across medical product development can be a monumental challenge. When communicating across languages, that challenge can grow even more complex. That's why we've developed a suite of solutions to help simplify the process for medical affairs teams. From scientific paper development and structured content authoring to regulatory submissions and call center support, we've got you covered.
Trusted by Life Sciences Organizations Big and Small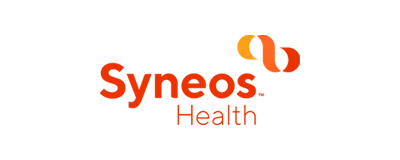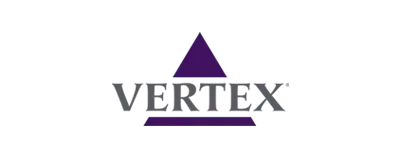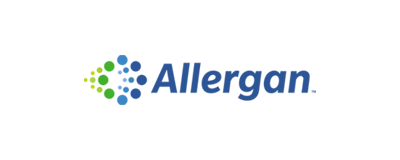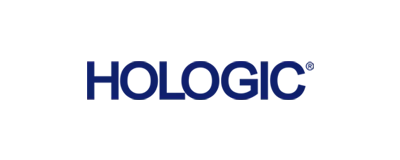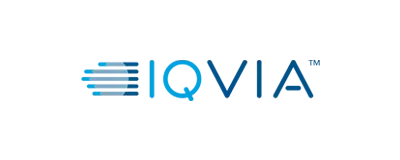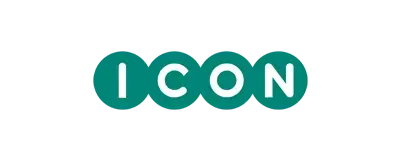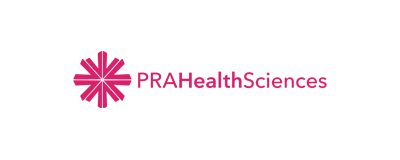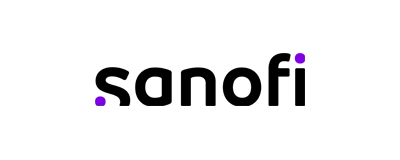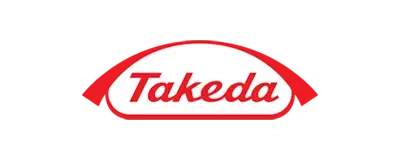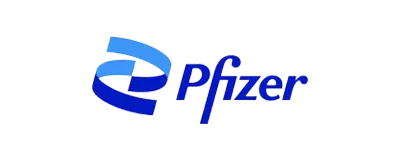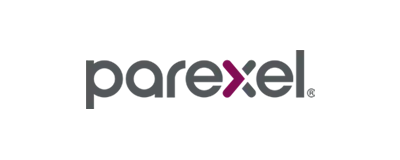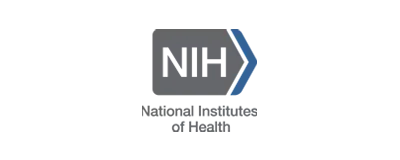 News and Thought Leadership
Industry insights from our experts. We have the experience and solutions you need to navigate life sciences complexity and bring breakthroughs from lab to launch.