Empowering Regulatory Teams with Global Content Solutions
Regulatory professionals have to keep pace with the ever-evolving landscape of global regulations to ensure compliance, mitigate risk, and avoid costly delays. 
Get a Free Consult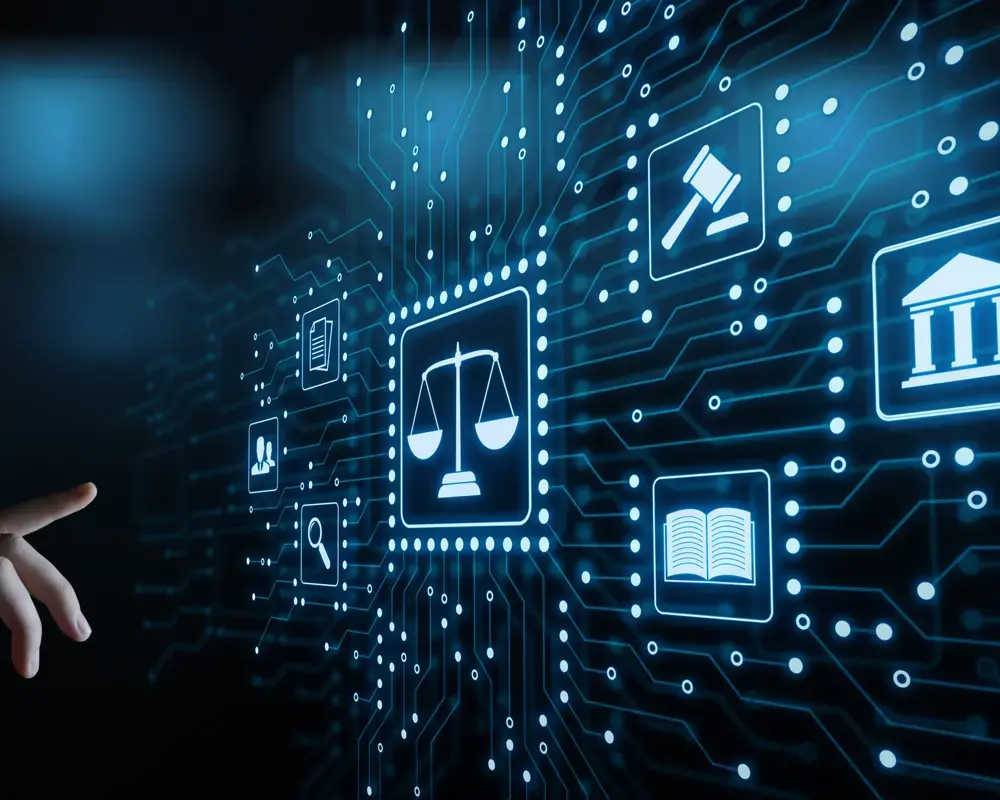 Why Regulatory Teams Love TransPerfect
Our 30+ years of knowledge and experience in Regulatory Affairs experience in regulatory affairs allows us to create and curate strategic risk-based solutions to improve compliance, simplify submissions, and avoid post-market pitfalls. Here are some of your options:
Your Partner in Navigating Global Regulations and Submissions
Get strategic global regulatory support throughout the product development life cycle from pre-clinical through clinical trials to marketing authorization and commercialization.
Trusted by Life Sciences Organizations Big and Small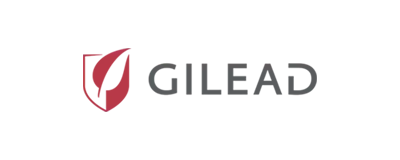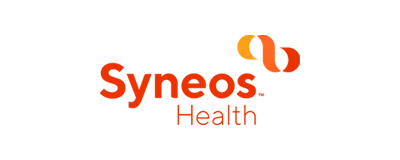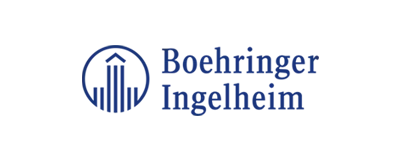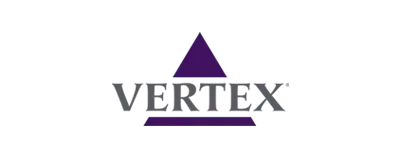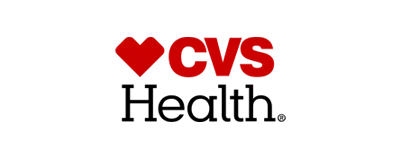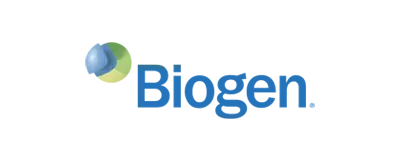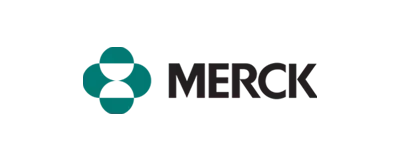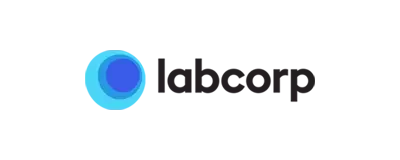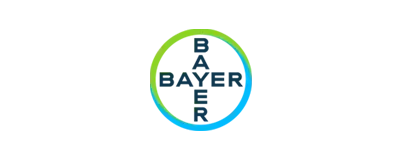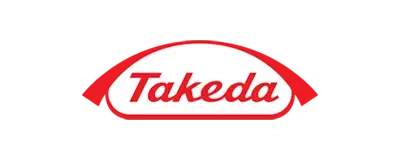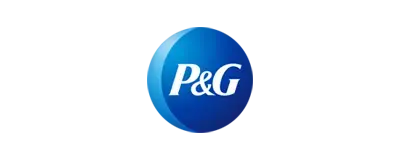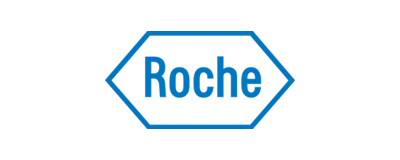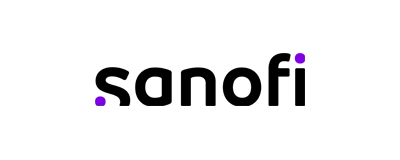 News and Thought Leadership
Industry insights from our experts. We have the experience and solutions you need to navigate life sciences complexity and bring breakthroughs from lab to launch.
Talk to Our Global Regulatory Experts.
Schedule your free consultation.