Protect Confidential Information with AI-Powered Redaction Services
Reduce the manual burden and automate your redaction process
Get in Touch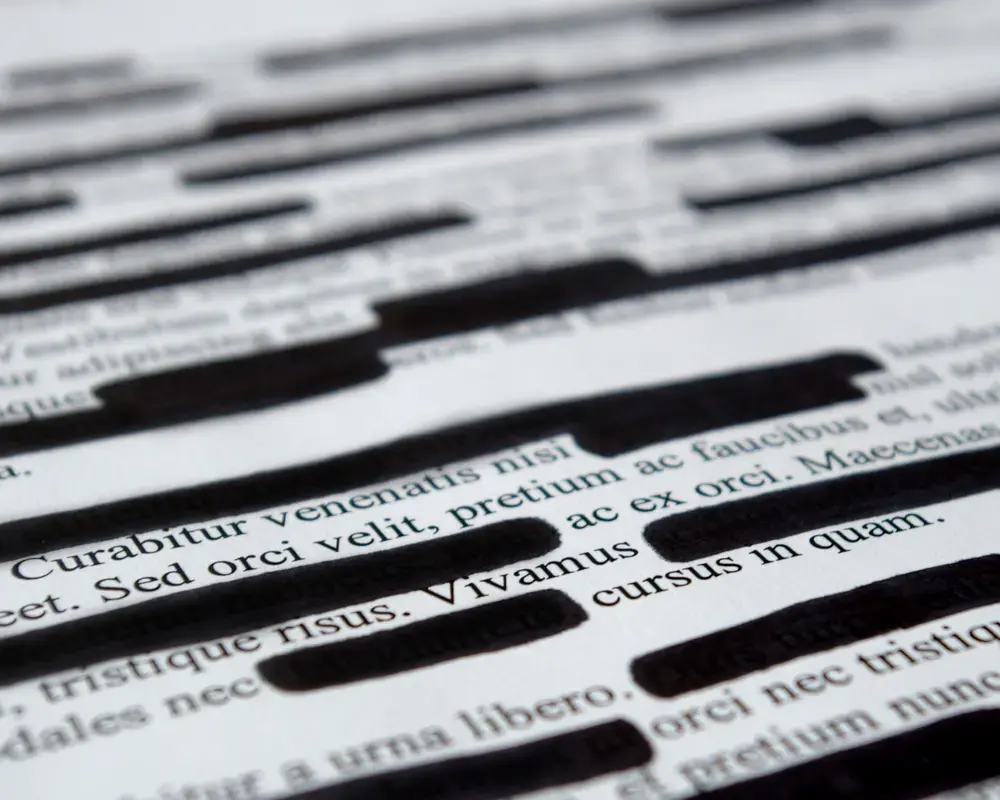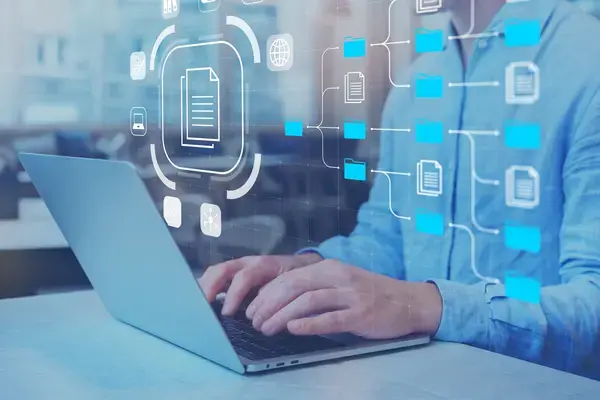 Save Time Without Sacrificing Quality
Gaining authorization in any global market requires regulatory approval on clinical study reports (CSRs) that document data from clinical trials. Prior to submitting these reports to authorities for review, sensitive patient information must be redacted to ensure compliance with HIPAA and EU regulations.

Speed up the redaction process for PII and other safety documentation with TransPerfect's AI technology and professional redaction specialists.
Redaction Support You Can Trust
---
Protect Sensitive Data and Patient Privacy
Leverage AI technology to automate human processes and reduce timelines. Our team of redaction specialists, combined with our advanced technology, ensures anonymization of any sensitive information whether you're submitting to regulatory authorities or responding to patients, representatives, or third-party requests in any language.
Ready to Automate Your Redaction Process?