Legal Solutions to Support and Safeguard Global Product Launch
Get Help from Our Practice Groups Specialized in Pharma, Biotech, and Medical Devices
Learn More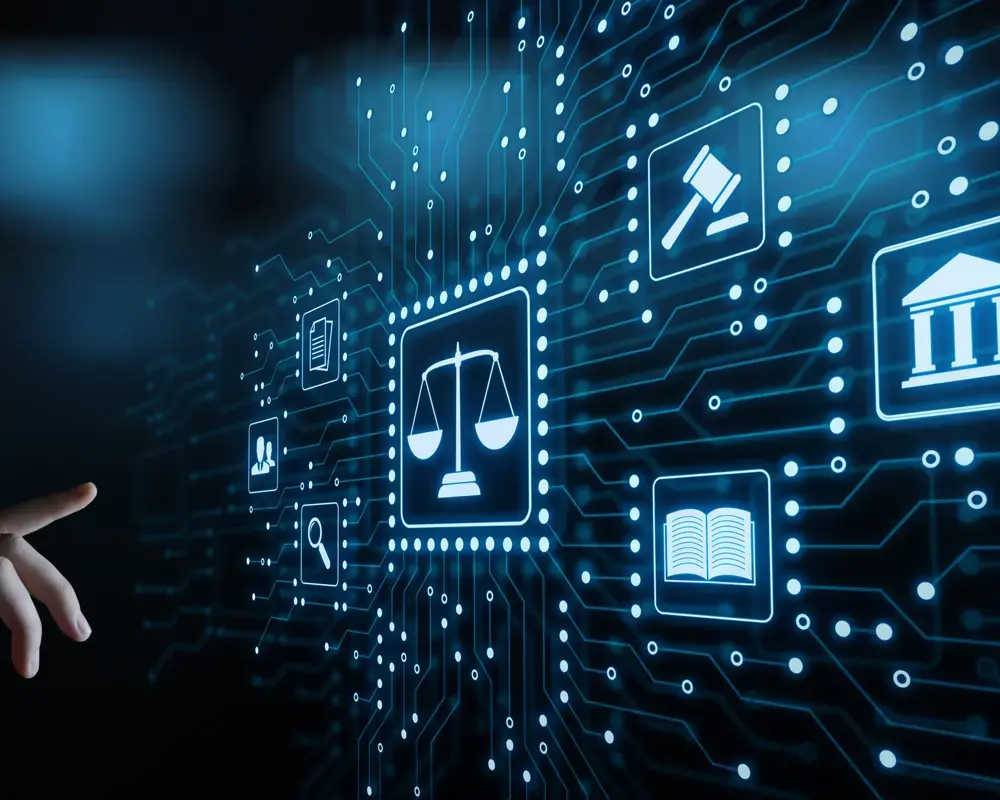 TransPerfect Legal Solutions
Patent Translation & Foreign Filing
We simplify the patent translation and global filing process with our suite of comprehensive solutions for patent-related needs. TLS's dedicated project managers, expert patent specialists, and highly qualified linguist pool help reduce translation costs, agency fees, administrative burdens, and turnaround times—without sacrificing quality or service. 
Learn More
Litigation Support
When it comes to investigations and litigation support, TLS helps mitigate the challenges associated with e-discovery, privacy, and information security, and provides visibility into the discovery management process.  
Learn More
Achieve Greatness in the Global Regulatory Landscape
Today, global sponsors are consistently challenged to bring products to market faster while facing evolving regulations with increased scrutiny. With the language barriers and collaboration logistics of global operations, clinical trials must be managed carefully to avoid unexpected increases in cost, time, and compliance risk. Having a global partner like TransPerfect by your side helps you focus on what matters most: saving lives.
Artificial Intelligence in Life Sciences
Latest Developments Presented by Industry Leaders
Improved Outcomes by the Numbers
Avoid challenges in bringing therapeutic products to market by protecting intellectual property and effectively navigating international legal matters.  
Cut down high-volume data sets in multiple languages within stringent turnaround times
Rapidly collect, review, and produce discovery data from multiple custodians
Provide insights into potential threats and protect against data breaches
Translate and file a patent in 20 different countries
News and Press Releases
Our industry experts have in-depth understanding of the challenges, requirements, and goals for life sciences organizations involved in conducting clinical research.
Get Global Legal Support.