Chatbot Localization for Life Sciences
Respond to queries faster, more accurately, in any language, and with specialized and customized informative responses.
Get in Touch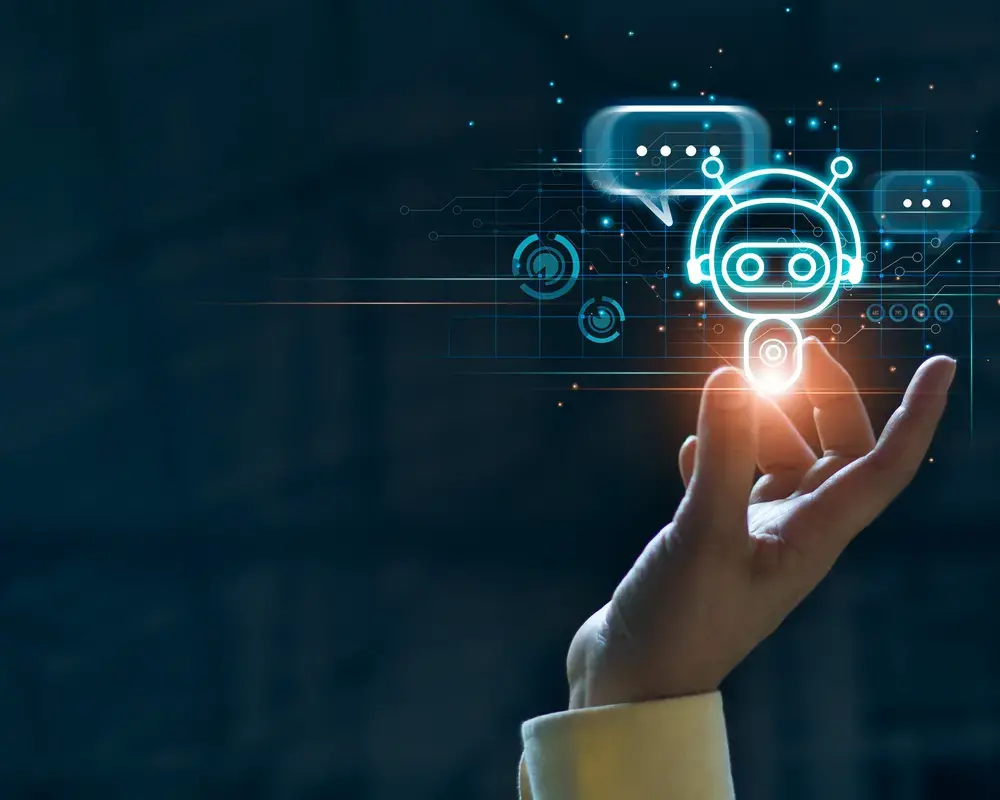 Engage your key stakeholders with conversational AI
Life sciences organizations are increasingly looking for ways to better leverage data to improve the consumer experience. With the majority of the global population conducting research online about products and services they are interested in, now more than ever, chatbots represent a unique opportunity to effectively engage key stakeholder requests with informative and fast responses.

TransPerfect Life Sciences has the experience and expertise to help you reach key stakeholders around the world through language AI support for training conversational AI technology. Our services include generating datasets, annotating unstructured language data to train conversational technology, and, of course, chatbot localization.

Respond to patient and HCP multilingual queries faster without sacrificing quality
Our expert linguists are experienced in localizing life sciences chatbots to better reach and engage patients, HCPs, and other stakeholders globally in more than 200 languages.
News and Thought Leadership
Our industry experts have in-depth understanding of the challenges, requirements, and goals for medical affairs teams in reaching global audiences.
Let's Chat About Your Chatbot Localization Strategy.