Medical Writing Services
TransPerfect's Medical Writing and Publication practice group offers solutions for your clinical and non-clinical documentation needs, providing high-quality and on-time deliverables to keep your projects on track. As a quality service-minded medical writing agency, we're one of the world's most renowned global medical writing and translation enterprises. 
Talk to an Expert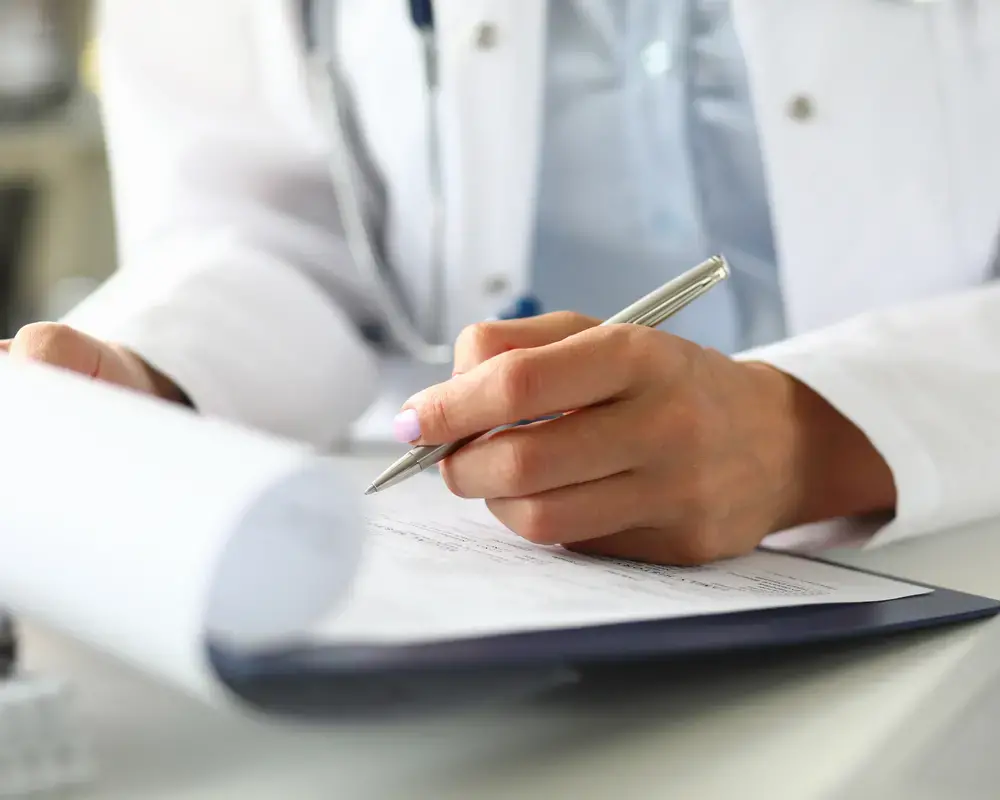 Expert medical writing solutions to create regulated content for patients, HCPs, regulatory approvals and more.
Ensure speed, quality, and compliance for all of your scientific communication, regulatory documentation, disclosures, and medical education.
Multilingual Medical Writing, Editing, and Quality Control (QC)
We offer in-language medical writing for a variety of areas, including regulatory, scientific communications, disclosure, and medical education and information. TransPerfect Medical Writing currently covers both clinical and nonclinical documentation for biotech, medical device, life sciences organizations, pharmaceuticals, and CROs. Our medical writer pool specializes in 40+ therapeutic areas and 300+ documentation types.
Clinical Trial Disclosure
TransPerfect Medical Writing provides an end-to-end solution for plain language summaries of clinical trial results, lay language protocol synopses, and plain language publications. We also support protocol and results registry postings to regional registries, such as CT.gov and EudraCT. For those looking for EU CTR and Health Canada PRCI transparency support, we have a team dedicated to redaction and anonymization.
Plain Language Support
We offer a number of services to assist with your plain language initiatives, as this is an ever-growing need across the life science industry. We provide plain language content adaptation, reports, and protocols, readability certificates, and multi-language lay terminology glossaries. And our internal health literacy experts can help your company develop SOPs and WIs to make your plain language initiatives most successful.
Multi-language Meetings and Webinars
We offer both in-person and virtual meeting support. This includes planning, content development, KOL coordination, interpretation, hosting, reporting, and analytics. We can also provide our own virtual platform for meetings and webinars via TransPerfect-owned Trial Interactive.
Training Course Material and e-Learning
Whether for internal employee training or e-learning for patients, TransPerfect can bring your learning to life. We can develop content from scratch to be leveraged in e-learning modules, videos, and offline materials – all deliverables generated by our Learning Solutions team. Content can be translated into 200+ languages.
Transcription and Summaries of Conferences and Meetings
Our medical writers attend both virtual and in-person meetings across the globe to capture and summarize the main findings of investigator meetings, advisory boards, symposia, webinars, and more.
Graphic Design
TransPerfect's life science designers can develop original scientific illustrations, figures, and infographics. We are also able to provide formatting and desktop publishing. This includes graphic design for presentations, videos, e-learning, marketing materials, and more.
Patient and Healthcare Provider Recruitment, Review, and Research
Connect your deliverables with leading HCPs and patients worldwide. Address the extent to which the proposed documentation is well-explained while also giving insight from the perspective of HCPs or patients with select criteria. TransPerfect also offers market research support via recruitment, moderation, data capture, and more.
Publication and Congress Activity Support
TransPerfect provides an end-to-end solution for congress activity and publication planning. We develop a custom plan for each publication with services including writing, author/review facilitation, graphic design, translation, pre-submission inquiries, target journal selection, copyright management, and journal submission. For congress activities, our internal SMEs provide oversight, strategy, and planning to help you achieve optimal reach within the scientific community.
Centralize Your Medical Writing and Regulatory Writing
TransPerfect streamlines the author-to-archive development of non-clinical and clinical documentation for companies such as Pfizer, Roche, and Novartis. We deliver 100% compliant documents while reducing timelines by over 30% and expenses by 25% on average, leveraging our 21 CFR Part 11-compliant collaborative authoring platform and team of over 100 certified medical writing experts.
Controlling Complexity in Clinical Content
Medical writing enables the collection, analysis, and distribution of complex scientific documentation. TransPerfect medical writers come from varying scientific backgrounds and therapeutic areas; most maintaining an advanced degree—MSc, MPH, PhD, or MD. 
Departments frequently supported by our solutions include:
---
Medical/Technical/Regulatory Writing
Medical/Scientific Information and Education
Clinical Trial Disclosure (CTD) or Data Transparency
Medical/Scientific Affairs
Site and Patient Engagement
Clinical Development or Research
Marketing and Communications
Benefits of TransPerfect Medical Writing Solutions
Improve content process and efficiency
Eliminate the need for multiple vendors
Scale resources as needed
Support global multilingual content
Ensure 100% compliance
Guarantee quality, timely deliveries
Maintain version control and harmonization across teams to mitigate risk
Reduce delivery timelines
Increase savings from streamlined, end-to-end solutions
Increase patient comprehension and patient engagement
Trusted by Life Sciences Organizations Big and Small
Join TransPerfect's community of over 1,000 life sciences organizations, including pharma, biotech, CROs, IRBs, and agencies.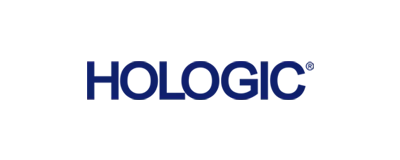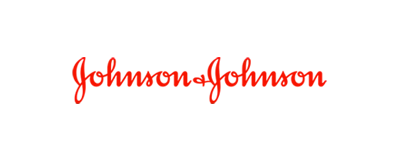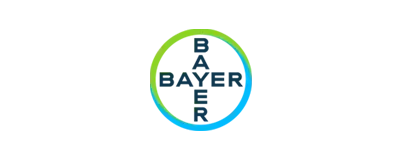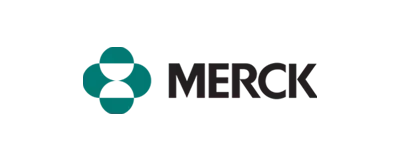 News and Thought Leadership
Our industry experts have in-depth understanding of the challenges, requirements, and goals for life sciences organizations involved in clinical trial management.
Ready to Speed Timelines, Improve Quality, and Control Costs?