Empowering Clinical Operations Teams with Global Content Solutions
Clinical operations professionals need the resources to efficiently handle clinical research. Throughout clinical trials, TransPerfect provides seamlessly connected solutions and services to support your success. 
Get in Touch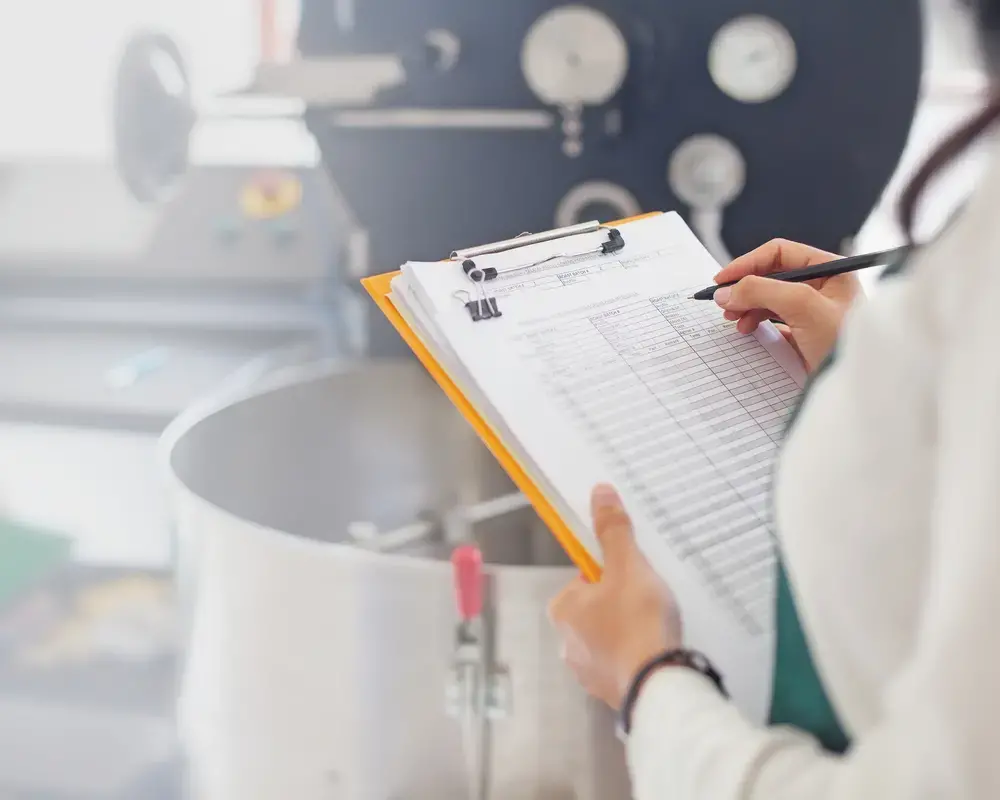 Why ClinOps Teams Prefer TransPerfect for Clinical Operations Management
Our knowledge and experience in ClinOps are evidenced by our ability to create and curate strategic solutions to improve their day-to-day operations and reduce administrative burdens. 30+ years of making these solutions for you specifically. Here are some of your options:
A Faster Way to Launch and Manage Your Global Clinical Operations
ClinOps, from planning to implementation, is complex. Do you have the support and tools you need to simplify your clinical trial processes? TransPerfect has a suite of solutions to help you reduce costs, relieve administrative burdens, and shorten the path to breakthroughs.
Trusted by Life Sciences Organizations Big and Small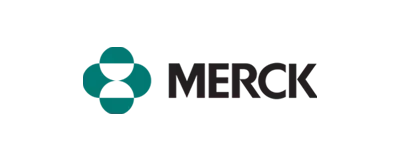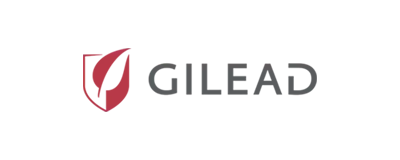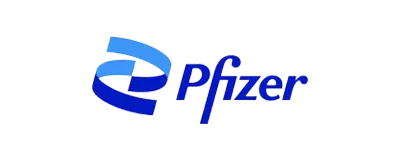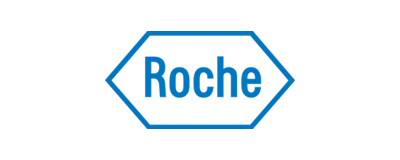 News and Thought Leadership
Industry insights from our experts. We have the experience and solutions you need to navigate life sciences complexity and bring breakthroughs from lab to launch.
Need Support with Your Clinical Operations?
Schedule a free consultation.