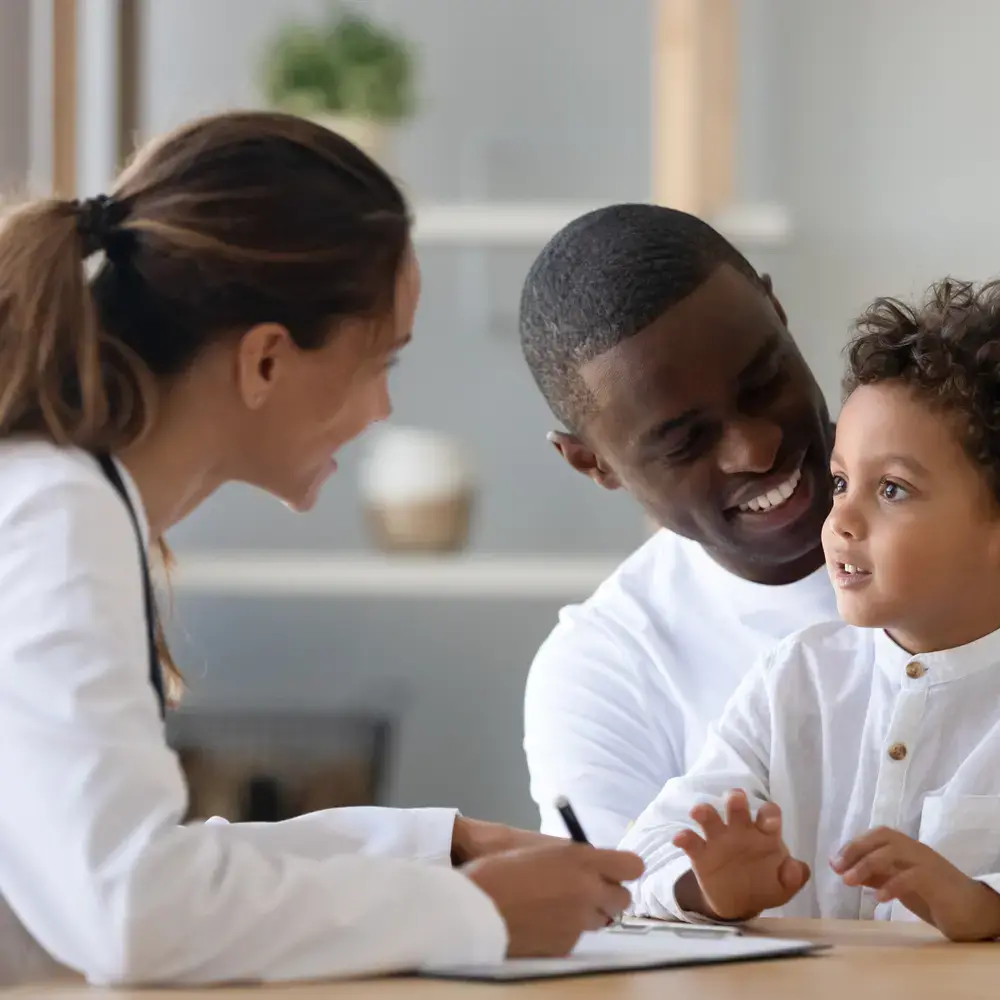 Conversations on Clinical Content (C3) Summit Debrief: Diversity in Clinical Trials
This is the first of a two-part series on our recent C3 Summits
During the 2022 C3 Summits held in Princeton, NJ; Raleigh, NC; and London, England; TransPerfect Life Sciences was delighted to welcome a host of subject matter experts to deliver their insights on a series of conversations on clinical content. Throughout these events, we focused on two key topics pertinent to the greater life sciences industry: diversity in clinical research and decentralized trials.
Our London session invited experts in the clinical space to share their perspectives on the existing landscape of clinical trials and how pharmaceutical organizations can adapt their processes to drive patient diversity in their research. Check out our key takeaways from this session that include delving into the existing clinical landscape and what actions to take moving forward. Also, look for our second blog in this series, which will focus on decentralized trials.
Lack of Patient Diversity in Clinical Trials
The current state of trial diversity indicates an under-representation of minority groups. In the U.S., African Americans represent just 5% of clinical trial partners while Latinos represent 1% of all partners. In the UK, the number of ethnic minorities participating in clinical research falls at 5%. Furthermore, on a global scale, research shows females are under-represented in a number of therapeutic areas, including cardiovascular disease, hepatitis, and HIV. 
These numbers are not reflective of the changing global population and disease landscape.
By 2045, minority groups are expected to represent the majority of the U.S. population while Africa and India are expected to be home to 80% of the global population by the end of the century. Disease states are also expected to evolve. For example, new cancer cases are expected to increase by over 80% in low-income countries by 2030.
This lack of patient diversity in clinical research creates challenges in fully understanding disease patterns, clinical presentation, and therapeutic responses, resulting in skewed health outcomes across minority demographics. For example, the current five-year survival rate for cervical cancer stands at 69% for white women, but it drops to 56% for black women.
Incorporating the Patient Voice Is Critical for Driving Engagement and Diversity
Traditional trial design is informed by stringent protocol, timelines, and clinical settings, leaving limited space for patient input. Connecting with patients to understand how they perceive their role in trials indicates that study designs are often complex and lacking in clear communication, resulting in a lack of patient engagement throughout. There are also concerns about available financial support, compounded further by a lack of trial protocol understanding, the absence of multilingual resources, and limited flexibility in trial criteria.
Patients express various complications surrounding trial involvement including family, school, and work commitments that conflict with the length of time required to visit the clinic. Others highlight feeling like a statistic, expected to follow instructions with limited understanding and input. Additional concerns include fear of participating in clinical trials and being unsure of what to expect while taking part.
These Barriers to Entry Present Several Opportunities for Improvement
Incorporating the patient voice in trial design helps to center and prioritize the patient, driving stronger communication and results. The following were highlighted as areas with room for improvement:
· Stronger, consistent patient communication in clear, non-complex language
· Considering external commitments, including family, work, school, and caretaker requirements and designing flexible trial criteria, such as adapting trial visits to varying schedules
· Increased media awareness of what to expect when participating in clinical trials, how to access upcoming trials, and the benefits associated with the research being conducted
· Education for clinical trial staff surrounding distrust of clinical trials and the barriers to entry facing patients, including how socioeconomic status, race, ethnicity, and religion impact the patient journey
Conclusion
In order to align clinical research participation with global demographics, new mechanisms are needed to engage patients. Primary barriers facing minorities include lack of awareness surrounding clinical research, fear of exploitation, oppression and harm, and religious or cultural differences. To tackle these, clinical researchers should prioritize rebuilding patient trust by demonstrating the benefits of trial participation and shifting power dynamics.
Ultimately, it is critical to empower patients with transparent and consistent communication throughout the trial process, both in the engagement/recruitment phase and throughout.
If you are curious to learn more about driving patient engagement and diversity in clinical trials, connect with us today to discover how TransPerfect can support and enhance your research participation.
-----
Interested in speaking at an upcoming C3 Summit? Reach out to us to learn how you can get involved.