Safety Database & Reporting
Efficiently and reliably gather, monitor, and exchange safety information from research sites using Safety Notification Letters, ensuring a comprehensive record of all actions taken for audit purposes.
Learn More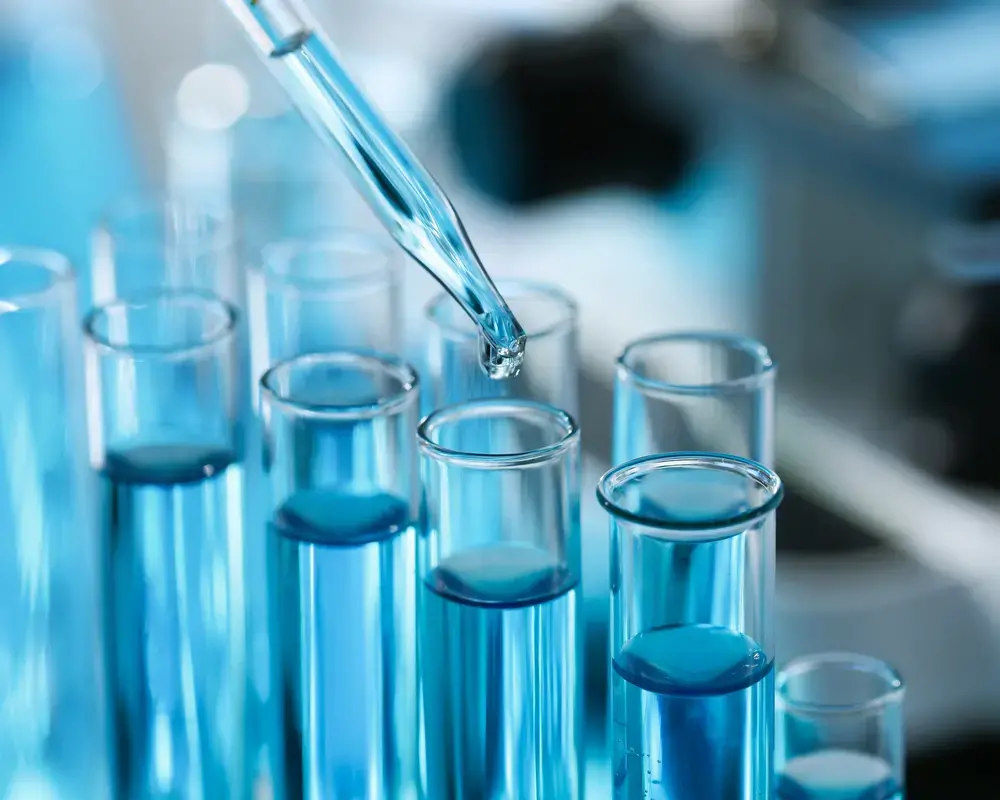 Trusted by Life Sciences Organizations Big and Small
Join TransPerfect's community of more than 1,000 life sciences organizations, including pharma and biotech, CROs, IRBs, and agencies.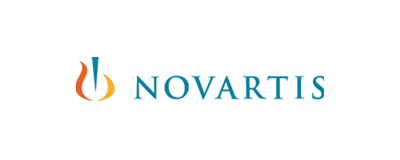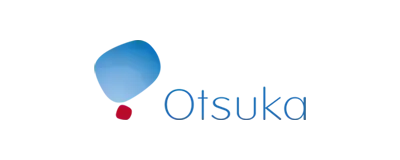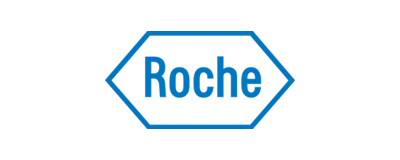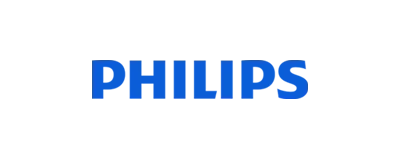 Safety Reporting by the Numbers
---
Access for all stakeholders
Assurance that SNLs Have Been Received/Reviewed by Sites
Ready to Automate Your Safety Reporting?