Custom Solutions that Navigate Complexity in Clinical Trials
Choose from specialized solutions that help you launch and manage clinical trials more efficiently.
Learn More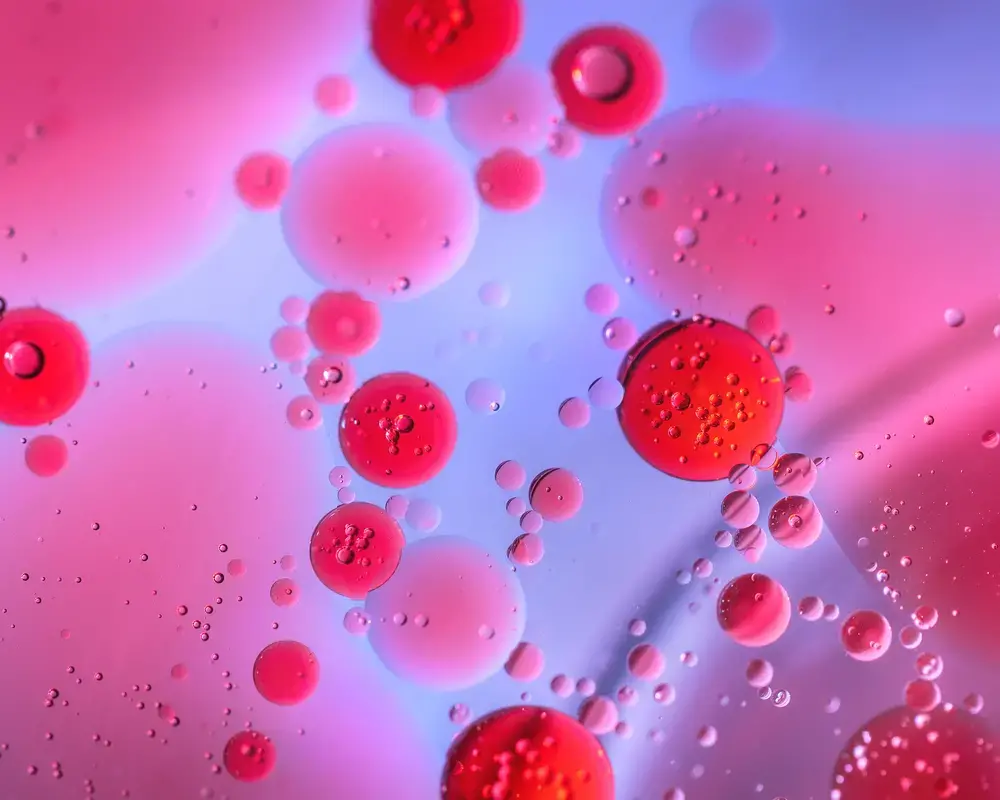 Specialized Services and Technology to Support Global Clinical Trial Operations
From language solutions to eClinical and COA technologies, our comprehensive solutions are designed to meet the diverse needs of life sciences companies. Our experience, expertise, and technology support product launches across global markets and expand your clinical research worldwide, while maintaining regulatory compliance.

Achieve Greatness in the Regulatory Landscape
Today, global sponsors are consistently challenged to bring products to market faster while facing evolving regulations with increased scrutiny. With the language barriers and collaboration logistics of global operations, clinical trials must be managed carefully to avoid unexpected increases in cost, time, and compliance risk. Having a global partner like TransPerfect by your side helps you focus on what matters most: saving lives.
Artificial Intelligence in Life Sciences: Latest Developments Presented by Industry Leaders
Improved Outcomes by the Numbers
Saved by CRAs using our CTMS for day-to-day operations
85% of clinical trials experience delays. Cutting inefficient processes and technologies is the key to increasing the likelihood of meeting your timelines.
---
Studies actively managed by Trial Interactive
eTMF study migrations completed
Trusted by Life Sciences Organizations Big and Small
Join TransPerfect's community of over 1,000 life sciences organizations, including pharma and biotech, CROs, IRBs, and agencies.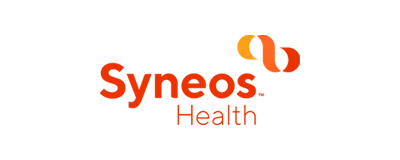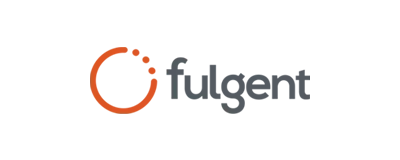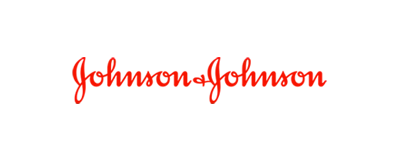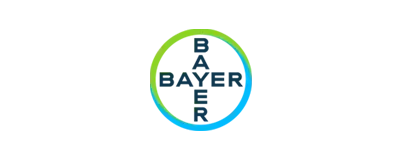 News and Thought Leadership
Rise above the complexity of clinical trials.
Let's talk about how to streamline your study.