Global Content Solutions for Medical Devices
TransPerfect Medical Device Solutions is the first supplier to combine ISO 13485, 14971, and 9001 certified, patented language services with validated process automation technologies to meet the content management challenges of evolving regulations.
Learn More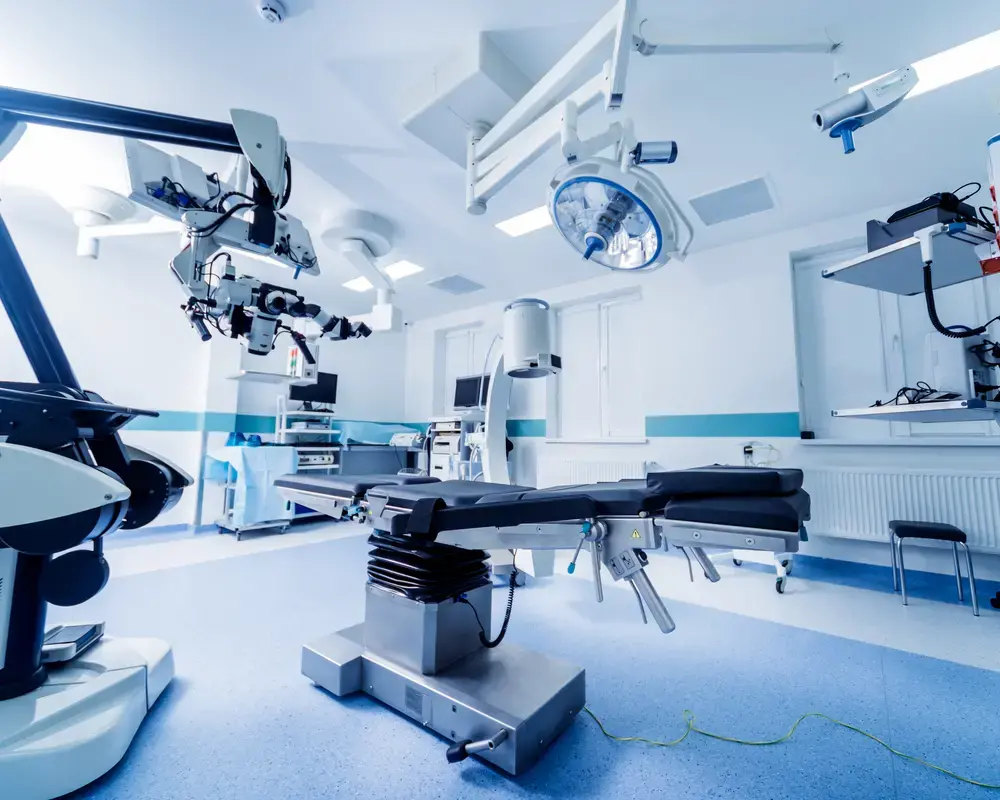 Automation Solutions for MDR/IVDR Compliance
Discover how the EnCompass system and other TransPerfect automation technologies can drive productivity and reduce costs for all types of regulated medical device content, including labeling, marketing, and PMS reporting.
Cut content costs by 50% and increase productivity 10x
TransPerfect's EnCompass solution provides dramatic cost decreases and productivity increases for all types of regulated content—including labeling, marketing, and PMS reporting. The complete solution includes three modular components: XML content management, translation process automation, and AI pre-processing. These components can be implemented individually or as an integrated system.
Certified System and Patented Processes
View and download our certifications
Leading medical device companies trust TransPerfect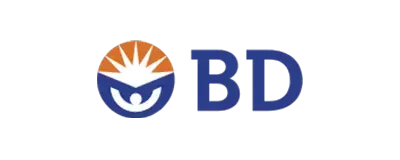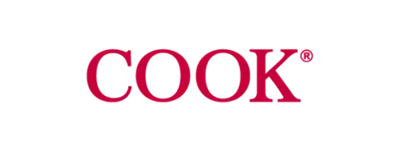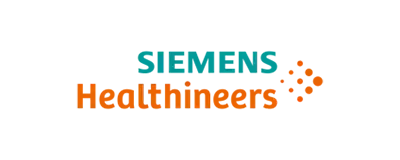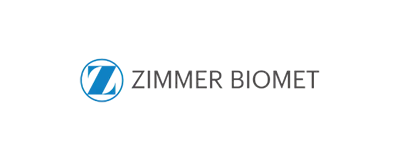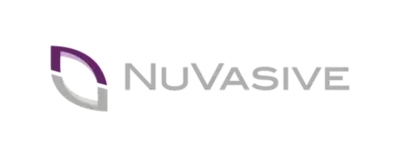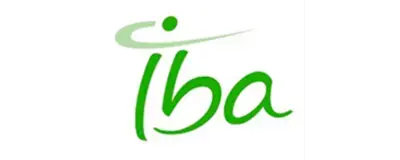 Kickstart your global strategy
We enable our clients to reach new markets globally by connecting with their audiences and providing the best possible customer experience—in any language.