Global Translation Services for Accurate, Compliant Life Sciences Content
Navigate global clinical, corporate, and commercial operations under stringent regulatory compliance requirements while providing fast and accurate multilingual communications.
Contact Us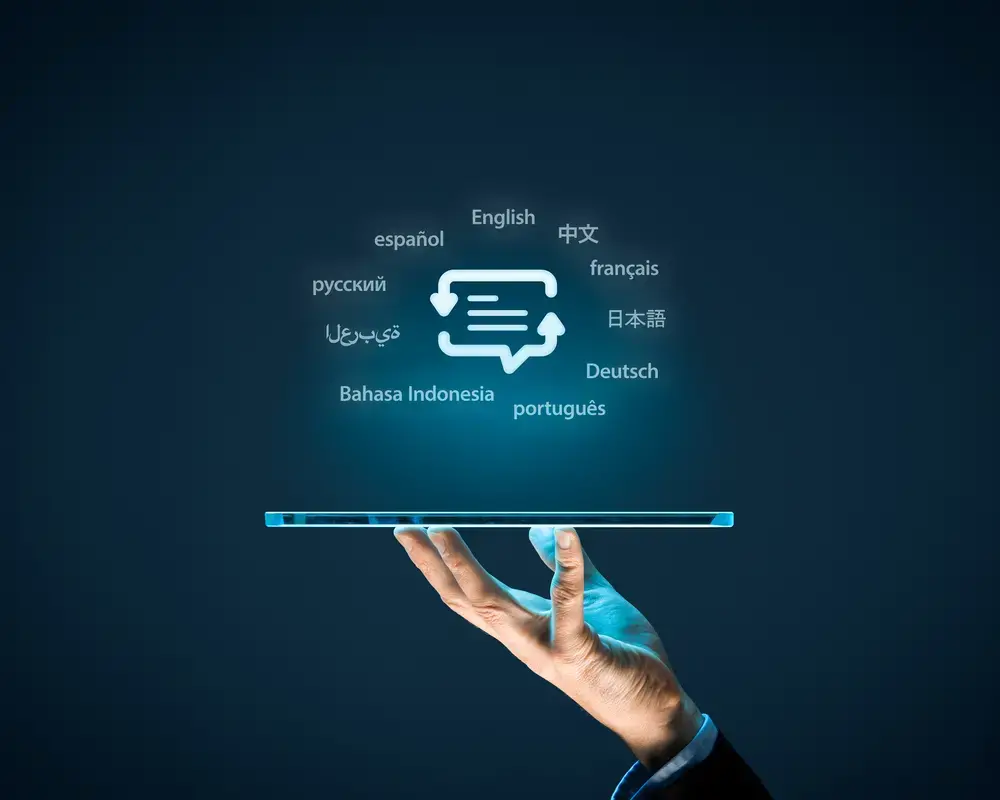 Translation Support Throughout Your Product's Lifecycle
TransPerfect is the industry-leading and standard-setting organization for life sciences translation and language services. We provide unmatched quality for life sciences companies with translation support from lab to launch. We specialize in translations for: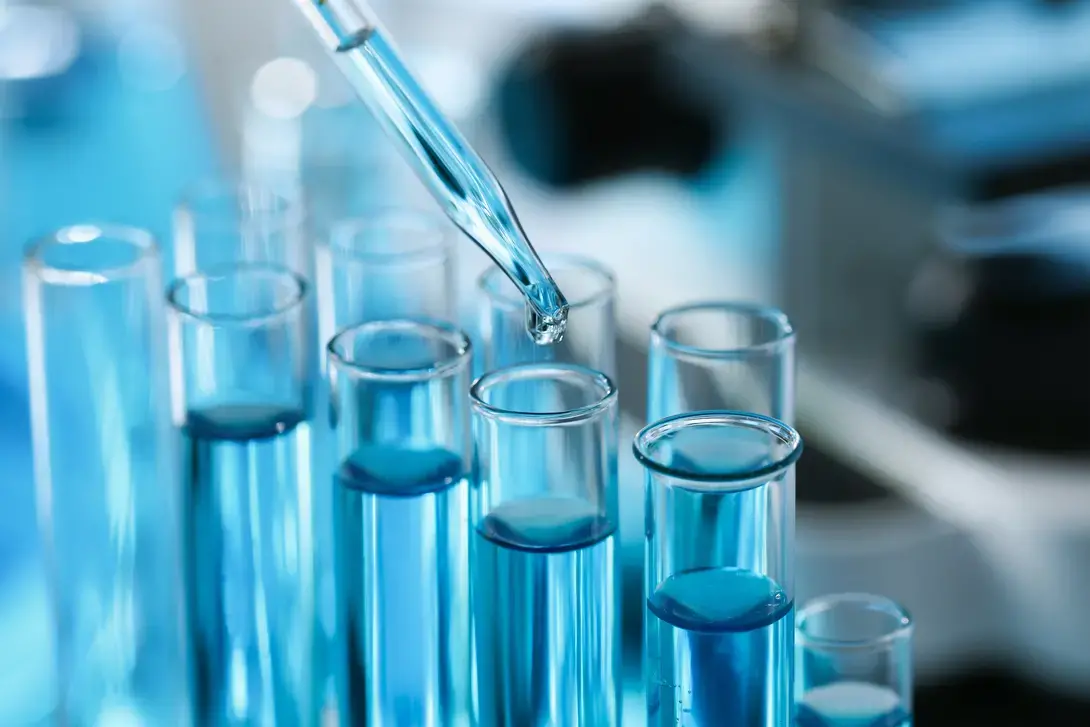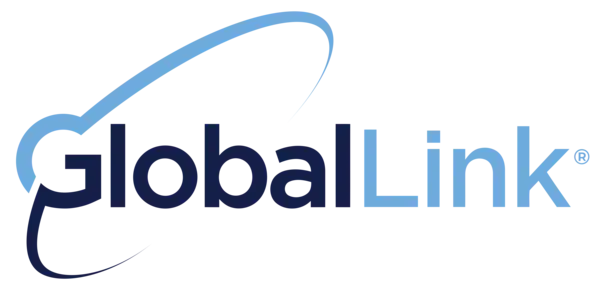 GlobalLink is the world's most flexible translation management system. Since its introduction in 1999, TransPerfect's GlobalLink translation management technology has helped many of the world's leading life sciences organizations simplify the process of creating, releasing, and managing multilingual content.
Providing Global Translation Excellence for Life Sciences
Document Translation
Streamline the document translation process with the first major language services organization certified to both ISO 9001 and EN 15038. TransPerfect supports rush turnaround times, high-volume requests, highly technical materials, and certified documents.
Machine Translation
Customize an MT solution that helps you quickly and reliably produce usable translations. Leverage MT workflows to eliminate manual processes. Measure MT quality with edit distance and and multiple secure MT engines.
Computer-Assisted Translation
Utilize leading computer-assisted translation (CAT) tools to facilitate the reuse of previously translated content stored in translation memory (TM). TM helps organizations cut costs and timelines while improving overall translation consistency.
GlobalLink TMS
Alleviate manual project management burdens with TransPerfect's GlobalLink translation management technology, a suite of modular applications designed specifically to simplify the entire translation process, from submission to release.
Language Services
Work with certified linguists who have passed the TransPerfect Linguist Certification (TLC) program. Our linguists have expertise in more than 80 fields of specialty, maintain strict standards of professionalism, and possess exceptional interpersonal skills.
The Industry's Most Demanding Linguist Certification
While various professional groups and organizations have historically provided credentials for professional linguists, none of these addressed critical elements of linguist performance, like subject-matter expertise and overall competency—so TransPerfect introduced the TransPerfect Linguist Certification (TLC) program. The TLC program was the first comprehensive system to assess linguist skills in the areas that matter most to clients.
The Benefits of a Comprehensive Translation Management System
Centralize translation memory and glossary to decrease translation costs
Automate review cycles to accelerate review timelines
Eliminate manual processes to reduce administrative burdens
Optimize use of resources to reduce internal costs
Increase visibility into projects to maintain a clear audit trail
Leverage MT and AI workflows to ensure scalability, speed, and quality
Maintain version control and harmonization across teams to mitigate risk
Connect to other content repositories to simplify the export/import process 
Better Translation Outcomes By the Numbers
---
Of clients achieve their ROI in 12 months
Native speaking linguists
Trusted by Life Sciences Organizations Big and Small
Join TransPerfect's community of more than 1,000 life sciences organizations, including pharma, biotech, CROs, IRBs, and agencies.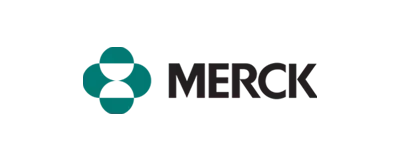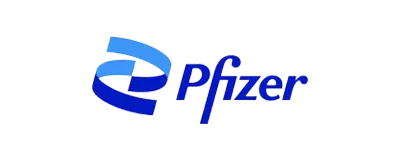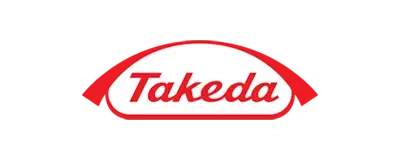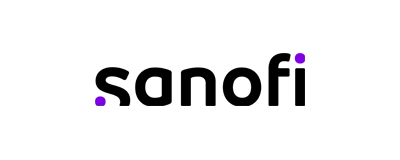 News and Thought Leadership
Our industry experts have in-depth understanding of the challenges, requirements, and goals for life sciences organizations involved in clinical trial management.
Get support now from the #1 language solutions provider in the world.