Expert Clinical Trial Disclosure Solutions for Compliance and Transparency Requirements
Meet requirements and publish clinical trial results, with speed and quality, in any language.
Learn More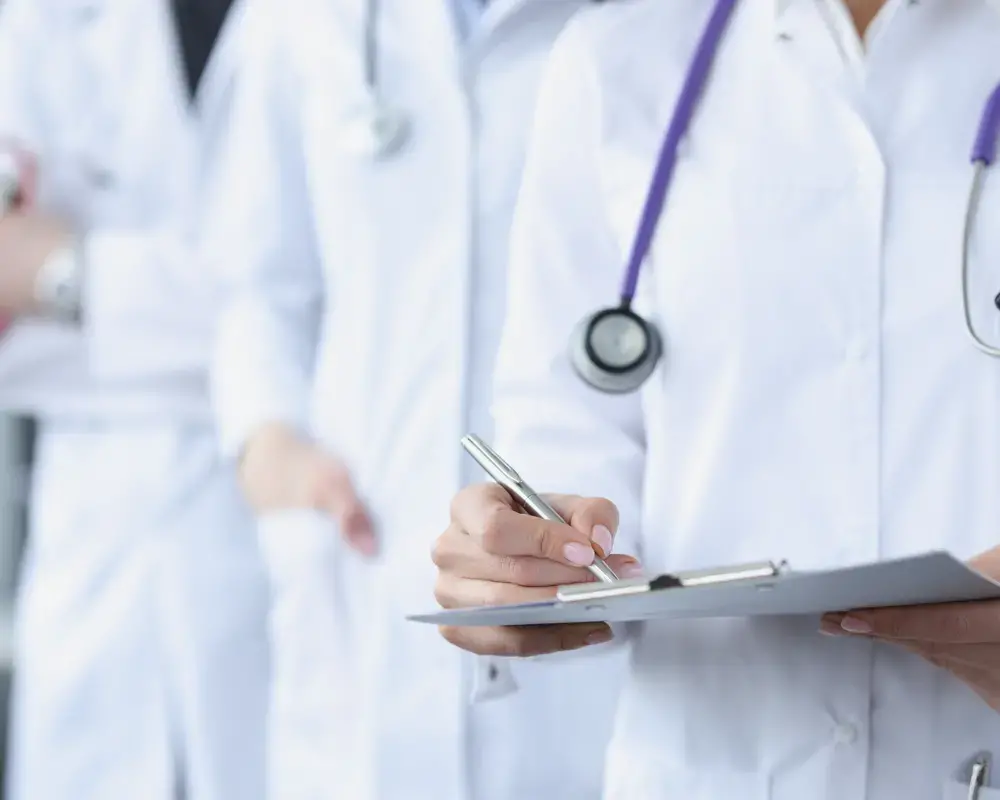 Comply with Complex Regulatory Requirements
Ensure accurate and timely sharing of clinical trial information to your global audience, including notified bodies, HCPs, patients, and other key stakeholders with expert clinical trial disclosure solutions, all while reducing costs.
Translation & Language Services
Effectively reach and communicate with your stakeholders, regardless of what language they speak. From informed consent forms and study protocols to clinical study reports and summary results, achieve high-quality and accurate translations to appropriately communicate key information.
Learn more
Medical Writing
Create clear and concise documents, such as clinical study reports and investigator brochures, that accurately reflect the data and results of the clinical trial while adhering to regulatory requirements and guidelines.
Learn more
Benefits of Our Clinical Trial Disclosure Solutions
---
Ready to enhance your global clinical trial disclosure strategy?