Deliver An Omnichannel Experience With Medical Affairs Global Content Strategies
Reach your audience faster in a conceptually equivalent, culturally appropriate and compliant way.
Learn more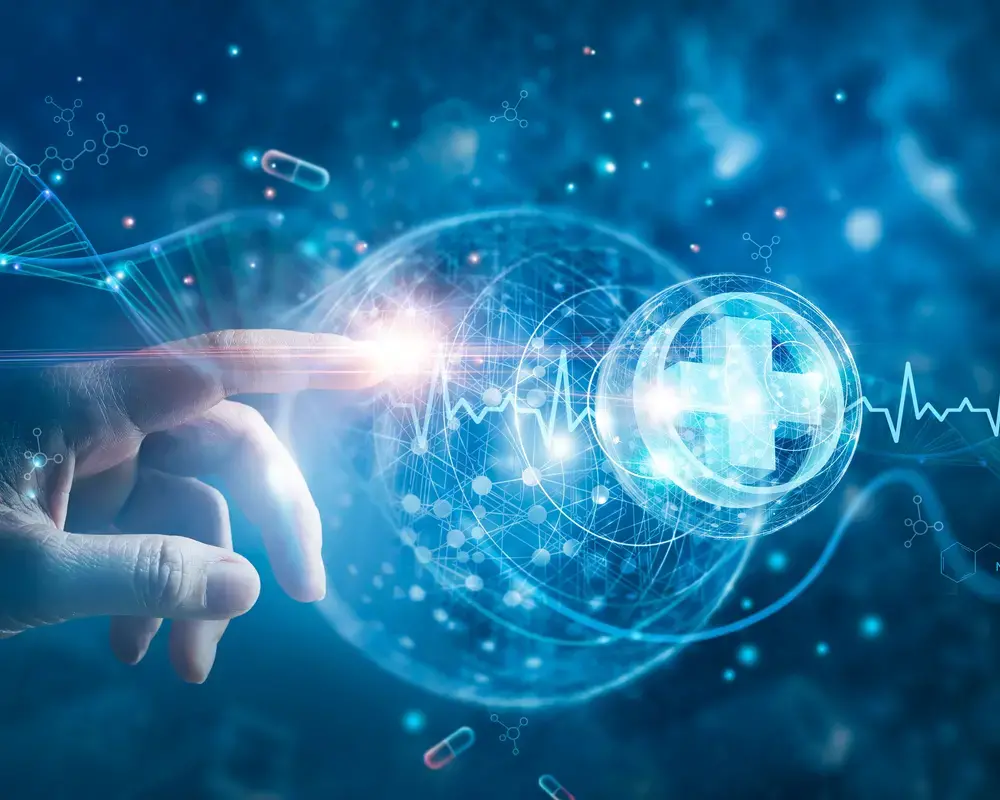 Customer-centric focus to effectively engage and educate key stakeholders, no matter the language
Increasingly specialty medicine requires increasingly specialized education. The methods to deliver digital content are multiplying. The way physicians consume medical content is evolving. All of the above create complexity for medical affairs teams trying to deliver high-quality, engaging content.

With 30+ years of experience, TransPerfect Life Sciences helps MedAffairs teams adapt their communications to effectively reach patients, sponsors, CROs, HCPs, and the general public in compliance with local regulations.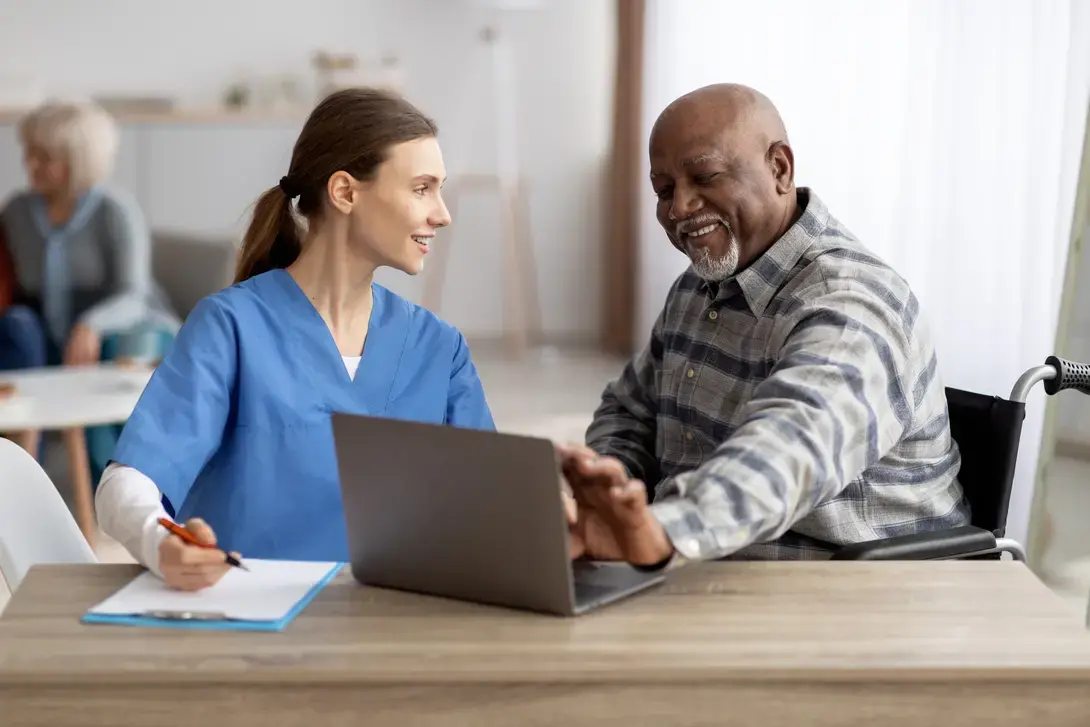 Evolve Your Medical Affairs Operations From a Regional to a Global Integrated Model
With our expert localization and content adaption service for medical affairs teams, we have helped them see a reduction in content development costs by over 25%.
Why Choose TransPerfect Life Sciences for your Medical Affairs Content Creation and Adaption?
>25% Reduction in Content Development Costs
Future-Proof Scalability with Technology Driven Workflows and Integrations
Flexible and Customizable
Fully Integrated Model With Knowledge Management Systems and Processes
Even simple changes to the language of medical affairs content can significantly impact the effectiveness of global messaging.
We make sure your communications relay exactly what you mean, regardless of who you're speaking to. 
News and Press Releases
Our industry experts have in-depth understanding of the challenges, requirements, and goals for life sciences organizations.
Interested in learning how we can help your Medical Affairs content strategies?