App Localization for Life Sciences
Optimize your app localization strategy with Applanga - a powerful cloud-based platform ensuring superior quality, streamlined in-app review, and up to 40% reduced translation timelines.
Learn More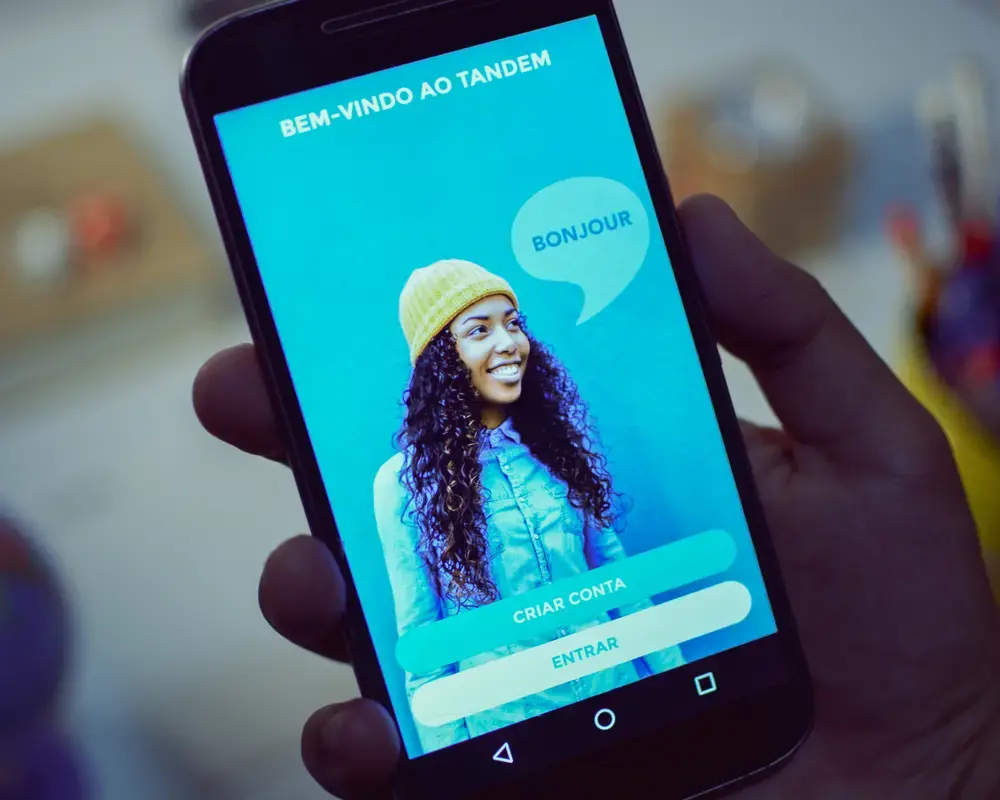 Applanga for Clinical Trial Success
Clario leverages the Workbench tool powered by Applanga to lower the eCOA trial start-up times and enhance worldwide patient access to clinical trials. 
Benefits of Using Applanga
Take the pain out of app localization and start talking to your patients in their language. By leveraging Applanga as your localization partner you'll achieve: 
40% reduction in timelines due to streamlined workflows
Elimination of siloes by centralizing teams across client developers, business users, TransPerfect service teams, and subject-matter expert reviewers
Consistency and accuracy across studies and applications through content reusability
60% reduction in costs with reuse
Trusted by Life Sciences Organizations Big and Small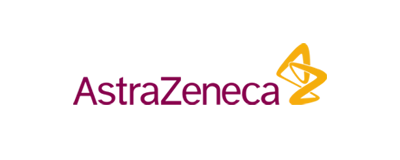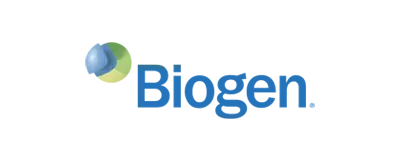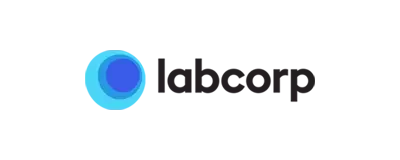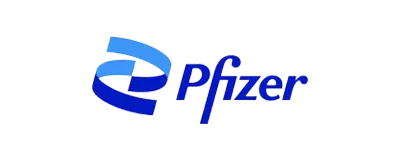 News and Thought Leadership
Explore recent events and learn more about happenings at TransPerfect Life Sciences.
App localization can be a complex process, especially for life sciences organizations. With many apps designed with patient experience in mind, such as patient portals designed for the collection of health data and tracking patient journeys, it's critical that internationalization (i18n) is also taken into account. Download our seven considerations for key insights into improving and optimizing your app localization process to ensure you are not only accounting...
7 Considerations for Improving the App Localization Process
Over the past decade, the global clinical trial landscape has changed drastically. A surge in technological innovation, including wearable devices, patient portals, and apps, has modernized how clinical data is collected and managed. With pen and paper becoming obsolete in the digital era, shifting to electronic Clinical Outcome Assessments (eCOAs) is becoming more critical than ever. However, it is imperative that the migration of COAs to an electronic format is...
Successful English Build & Language Migration
Get support now from the #1 language solutions provider in the world.