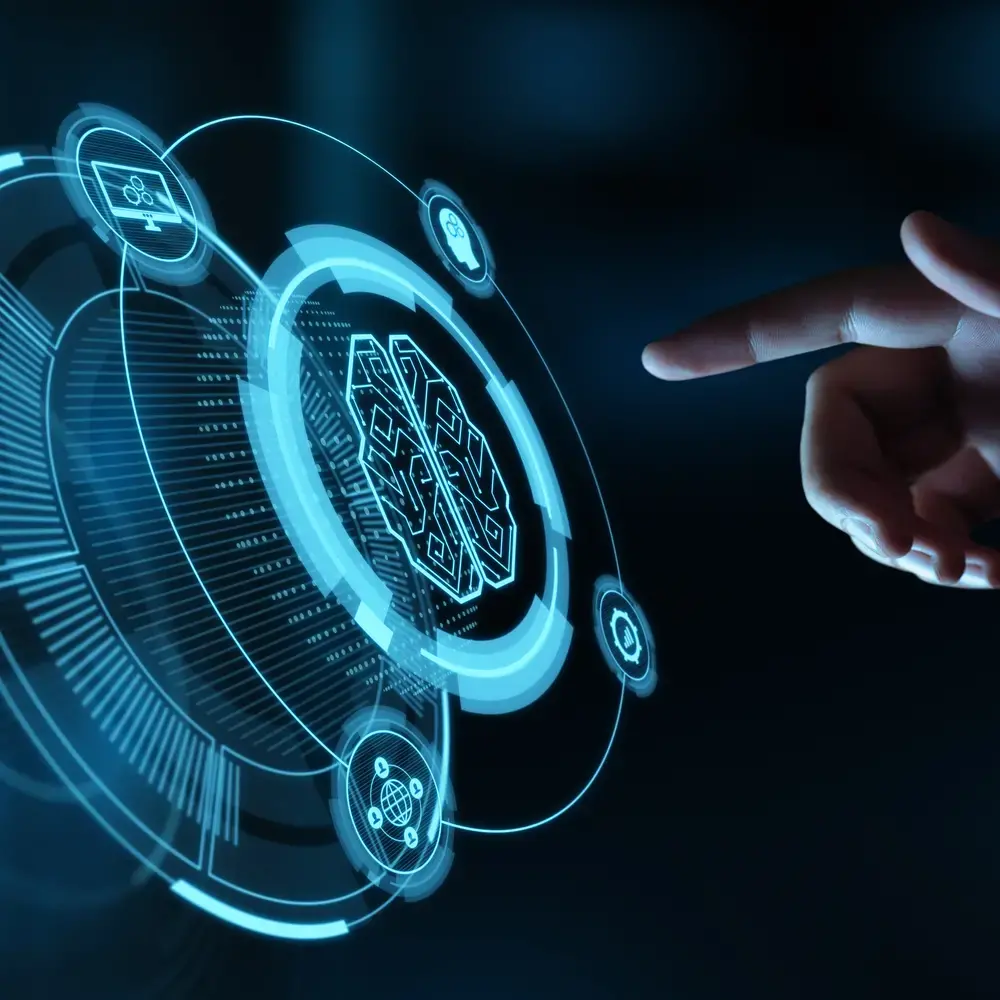 Introduction
The question of leveraging digital technologies in rare disease studies with smaller patient cohorts is not one of ROI, but rather data integrity. When compared with traditional paper-based patient reported outcomes (PROs), data integrity is much more easily demonstrated with electronic modalities, or electronic clinical outcomes assessments (eCOA).  
To this end, following the seismic shift to digitalized trials following COVID-19, many trials are designed for eCOAs. This is due to the quality of the data collected, particularly among rare disease patient cohorts, where there is more space for innovation in terms of defining endpoints. In addition to the financial implications, which often yield high prices for effective treatments, trials of this caliber are often highly sought after by patient advocacy groups and research organizations alike due to a small but mighty market demand. Through digitization, these trials are more seamlessly conducted due to the flexibility of eCOAs.
In the third installment of our annual series of C3 Summits which took place in London on September 13, we invited industry experts and leaders to discuss challenges, opportunities, and strategies in clinical trial diversity, centricity, and outcome assessments through the lens of real-world experience. In this recap, we'll review key takeaways from our COA-focused panel, titled Harnessing the Power of eCOA Technology.  
Unlocking Patient Insights: The Power of Qualitative Data and Innovative Methods
Augmenting the data capture from patients, the discussion moves towards the role and impact of patient entry/exit interviews in understanding patients and their respective conditions. These serve as an opportunity for researchers to collect rich, qualitative data from patients, caregivers, and others involved in the trial. Particularly, this affords valuable insight into the disease area and how the disease impacts the experience, both in relation to and external to their trial involvement. This level of patient supplemental data is recognized by the Regulators as being informative to the Endpoint success.  For example, if a study includes a PRO and researchers are trying to measure a meaningful change between two PRO scores, an exit interview may serve as the opportunity to collect that second report. The practice of these qualitative interviews has demonstrated efficacy in terms of integrating the patient voice into trial activities and is recognized by many regulatory bodies. 
Similarly, conducting qualitative research can be insightful for more permanent or life-altering conditions. In this instance, the example of colostomy patients was offered. In terms of understanding quality of life, these patients indicated that little else could improve their quality of life than restoring their personal bathroom habits. In this regard, measuring true quality of life requires gathering insights on a patients' anxiety, mental health, social functioning etc. For example, a patient who has had a negative experience with their colostomy bag may be psychologically impacted. The example of a patient's anxiety levels increasing while in public; fear of the possible leak of a bag was raised. The differing levels of emotional stress was discussed with temporary colostomy (Hartmann's) and a more permanent stoma (Abdominoperineal Resection). The value of qualitative interviews is often felt in rare disease research, as it often bridges gaps in the natural history of the disease.  
Critical questions were raised such as what is the best approach for cohorts who cannot self-report, such as pediatric patients younger than 12 years old? In these cases, a wearable may be used, but equally, so may a proxy or observer. Often a parent or caregiver, observers can report on behalf of the patient, based on observed changes to the child's behavior, such as excessive crying or heightened irritability. Based on this, a researcher can reliably determine something about the patient's condition. A proxy, on the other hand, makes determinations from the point of view of the patient, ascertaining their exact pain levels, etc.  
There is also another modality gaining credence is that of capturing patient experience via video-based observations, wherein a parent or caregiver can submit video evidence of a child when experiencing changes to their condition. This method of data collection is rapidly becoming utilized in trials, such as Duchenne's.  
Conclusion
In all, the question of subjectivity prevails, and the extent to which proxies and observers can be deemed fully reliable is undetermined. The potential for emotional bias is considerable, especially in cases of parents of a pediatric patient. Ultimately, mitigating this bias can be challenging, and may be achieved through randomized clinical trials (RCTs), but this is not always a viable option as in most cases rare disease studies are single arm design.  
With consideration for addressing these challenges, the adoption of eCOA technology and qualitative data collection methods continue to hold great potential for enhancing patient-driven clinical research and improving healthcare outcomes. 
Reach out today to learn how TransPerfect Life Sciences helps sponsors and eCOA providers maintain their data integrity by leveraging AI-powered eCOA migration and data collection. 
About the C3 Summit: 
The C3 Summit focuses on relevant topics in the clinical space, including patient recruitment and leveraging AI in clinical technologies. Upcoming sessions include a focus on EU CTR, patient diversity, and eCOA. Interested in attending upcoming C3 Summit sessions in a city near you? Register today for our upcoming Princeton event to secure your spot to access exclusive expert insights and connect with industry peers. 
The Panelists:  
Chris Frost, (Chief Operations Officer, Aparito)

 

Andrew Lloyd (Company Director, Acaster Lloyd Consulting Ltd.)

 

Bill Byrom Principal, (eCOA Science Signant Health)

 

Monica Hadi (Senior Director, Evidera)

 
Moderator:  
Mark Wade (Global Practice Leader TransPerfect Life Sciences)