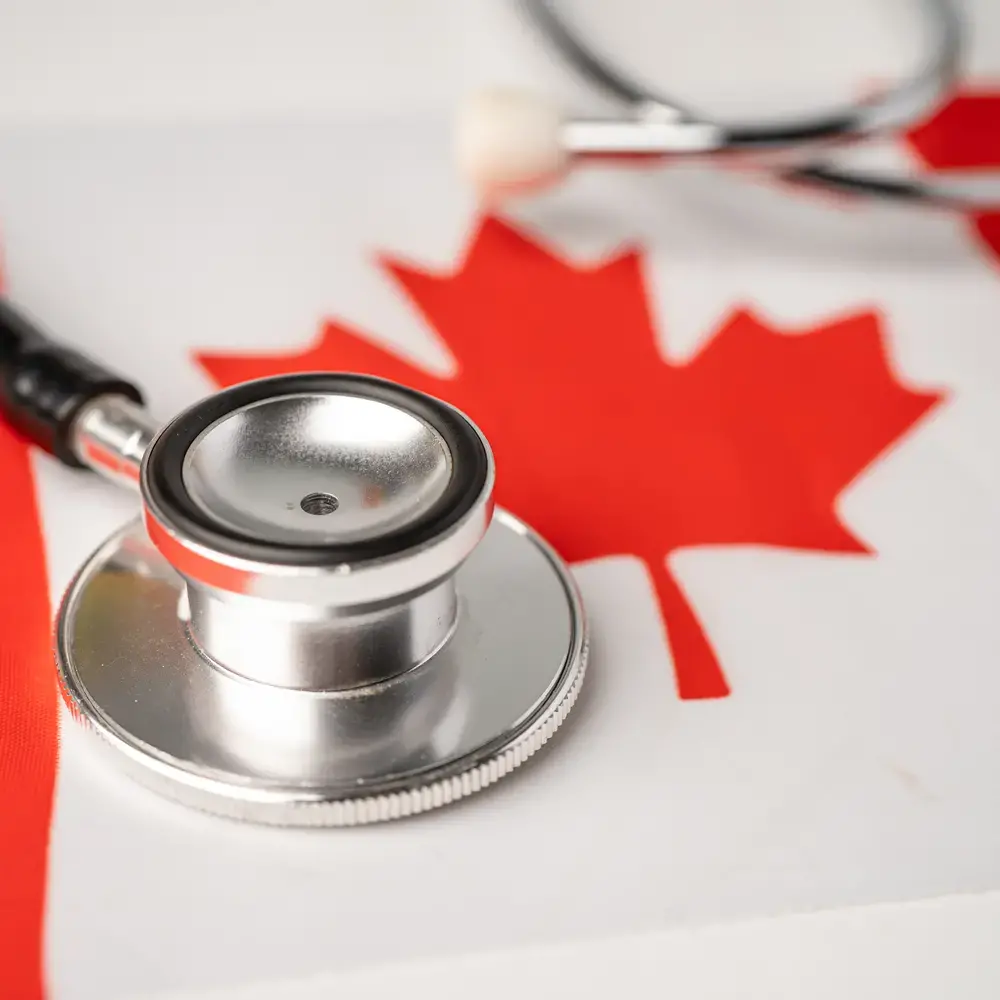 In 2019, Health Canada initiated a significant process to transition all product monograph templates into a more advanced and structured XML format. This move by the regulatory authority has raised several questions for Canadian pharmaceutical organizations' regulatory and content teams. Beyond requiring adaptation to a new format, the question arises on whether this development will merely result in an isolated structural content change, or if it could revolutionize content management strategies in the Canadian healthcare landscape. 
As the industry steadily embraces technological advancements, the decision to shift to XML-based templates presents both opportunities and challenges for pharmaceutical companies, healthcare providers, and regulatory professionals alike. In the same vein, this transition signifies an important step toward a more optimized and refined future of automation. It prompts reconsideration of how teams traditionally author, reuse, and deploy content across different channels, introducing what may be perceived as a novel and innovative approach by industry veterans.  
Benefits of XML Formats & Industry Growth 
Health Canada's XML mandate requires pharmaceutical companies to adopt XML as the preferred format for preparing and submitting regulatory content. This encompasses all drug submissions, including New Drug Submissions (NDS), Abbreviated New Drug Submissions (ANDS), and supplemental submissions.  
This format structures and represents data in a hierarchical manner, leveraging tags to describe components and offering a plethora of advantages, both for regulatory authorities and pharmaceutical companies. Some such advantages include: 
1. Enhanced Data Integrity: 
The use of structured content ensures consistency and accuracy. By employing XML's standardized format, critical information is organized systematically, minimizing the risk of transcription mistakes. 
2. Improved Interoperability:  
XML facilitates the easy sharing and compatibility of regulatory data across various systems, streamlining interoperable workflows.  
3. Streamlined Submission Review:  
XML's standardized tagging enables automated data processing capabilities. Users can leverage advanced software tools and applications specifically designed to extract, analyze, and validate information from XML files to streamline and enhance review procedures. 
4. Facilitating Global Harmonization:  
Health Canada's move aligns with the global harmonization efforts in the pharmaceutical industry. The shift to XML format facilitates smoother cross-border submissions and reduces the burden of multiple formats for global pharmaceutical companies. 
5. Enhanced Data Analysis:  
XML's structured nature facilitates data mining and analysis, enabling regulatory authorities to gain valuable insights from large datasets. This data-driven approach can lead to more informed decision-making and regulatory policy improvements. 
XML Product Monograph Phases of Implementation 
The implementation of the XML requirements has been broken down into the following phases: 
• Phase I – "Limited" Production Submissions: By request only 
• Phase II – "Voluntary" Production Submissions: Open to industry 
• Phase III – "Mandatory" Product Submissions: New/changed product monographs 
• Phase IV – "Mandatory" Product Submissions: Legacy product monographs 
Currently, we are in Phase II: Full Production (Voluntary). which began in the spring of 2021. Health Canada has intentions to make the XML format a mandatory requirement with the launch of Phase III: Full Production (Mandatory). The launch date for Phase III will be announced after evaluating the results of Phases I and II.  
This pioneering XML mandate marks a momentous leap toward a more efficient, standardized, and data-driven future for the pharmaceutical regulatory landscape. While the transition may present initial challenges, the long-term benefits promise to revolutionize the way we approach drug submissions and ultimately serve patients.  
Pharmaceutical companies seeking to comply with the mandate should implement a robust transition framework, including putting the necessary infrastructure, resources, and expertise in place for XML content creation and submission. This may require training regulatory teams on XML standards, adopting XML authoring tools, and working closely with third-party providers or consultants specialized in XML-based submissions. 
By embracing an XML future, pharmaceutical companies can wield a transformative influence on the ever-changing regulatory landscape. In this era, where clinical studies and market access protocols swiftly adapt to interconnected and dynamic research methodologies, the question emerges: "What lies ahead for pharma?" In Canada, the answer to this crucial query lies in a subtle yet pivotal shift in regulatory requirements, propelling Canadian pharmaceutical organizations to an unprecedented level of prominence on the global stage. 
For the last three decades, TransPerfect Life Sciences has grown with pharmaceutical organizations as they expand their global reach and navigate shifting regulatory markets. Our regulatory solutions help enable organizations to control their content in the changing environment, providing strategy, support and detailed execution of regulatory initiatives. 
Contact us today to stay ahead of industry developments and drive innovation in global life sciences with our XML Solutions.