Webinar
EU CTR: An Introduction to European Clinical Trial Transparency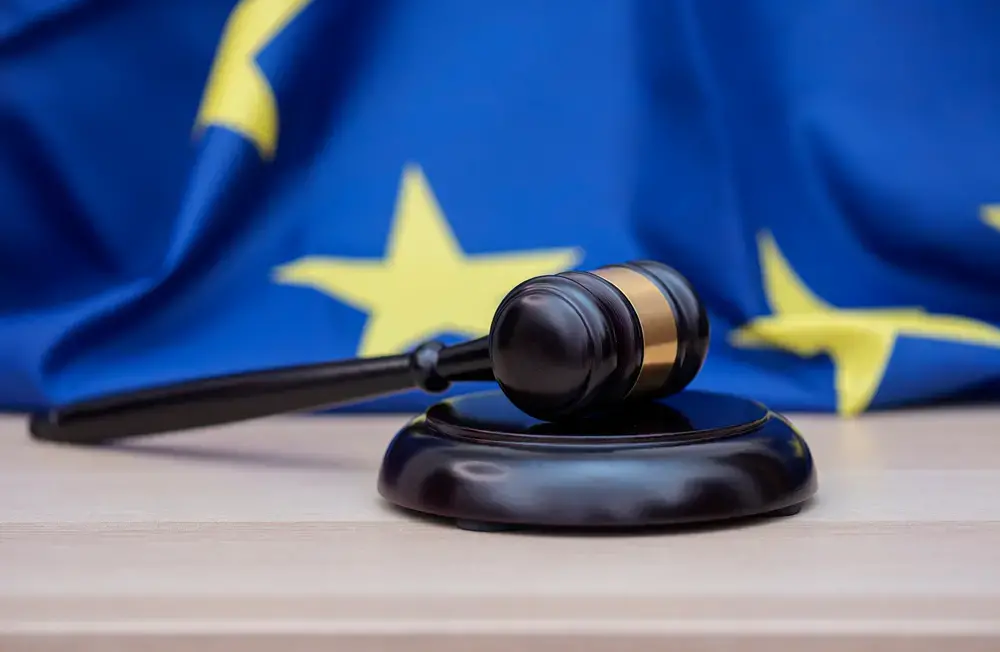 Are you looking to stay ahead of the curve in the ever-evolving landscape of European clinical trials?
We are thrilled to announce the availability of our newest on-demand webinar, in which we dive deep into the recent changes to the European Clinical Trial Regulation (EU CTR) and how they impact the world of clinical research.
Access this webinar and gain invaluable insights on:
1) Overview of the new EU CTR: Understand the latest regulations governing clinical trials in Europe and stay compliant with the evolving landscape.
2) Key changes and implications: Learn about the significant amendments that directly affect trial design, recruitment, data management, and more. Stay informed and adapt your strategies accordingly.
3) Impact on global trials: Discover how the EU CTR changes reverberate across international clinical trials and consider their implications for your multinational research initiatives.
4) Expert Q&A: Hear from our regulatory expert Pierre-Frederic Omnes as he shares his perspectives and provides invaluable guidance on future clinical trials in Europe.