Checklist
Top 10 Prompts to Ask ChatGPT for Optimizing Clinical Trial Recruitment Strategies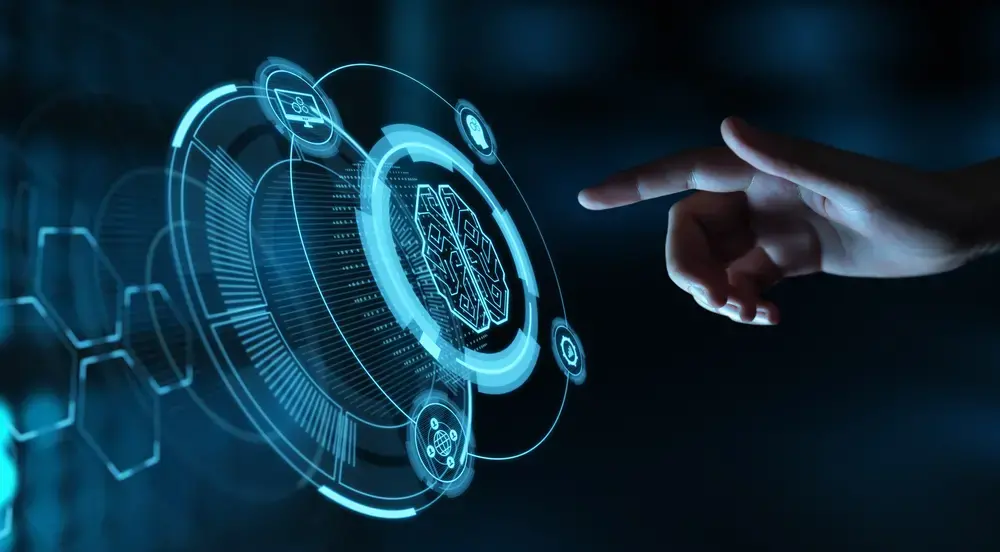 Patient recruitment and engagement are critical to the success of clinical trials. Yet despite the tremendous progress made in drug development, recruitment and retention remain major challenges. Over the last 25 years, the industry has attempted to crack the code; however, 86% of trials still don't meet original enrollment goals.
A bit curious yet somewhat cynical, I turned to ChatGPT to see if it could shed some light on this age-old problem.
If you're like me and have played around with ChatGPT for a few minutes, you might be left asking, "What's all the buzz about?" Or wondering, "How can this actually be useful?"
The utility of the output of ChatGPT is dependent upon the quality of the questions one asks. Or as my mentor, Tony Robbins, says, "If you want a better answer, ask a better question." Clearly, I needed to ask better questions.
So, I played around a bit more and came up with a list of the top 10 questions to ask ChatGPT for useful patient recruitment information.
Patient recruitment is part art, part science. If you would like additional insights, frameworks, and best practices, we would love to connect you to one of our patient engagement, recruitment, and retention experts.
- Leanne Woehlke
Director of Life Sciences Solutions at TransPerfect