Webinar
Children Are Not Just Small Adults: Consideration for Improving the Pediatric Experience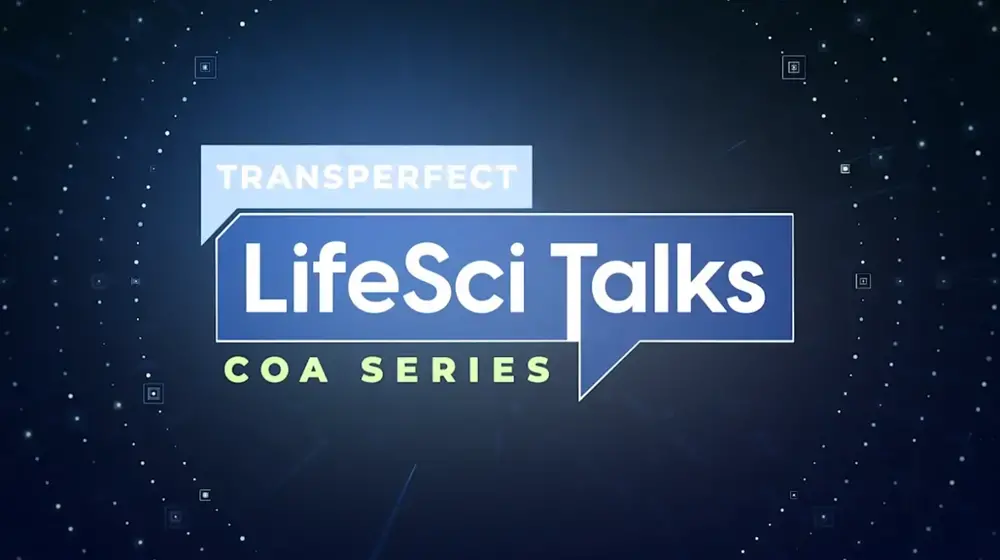 The rare disease space presents numerous challenges for clinical research and patient data capture. These challenges are only heightened for younger patient populations, where outcome measures and dosages need to be considered appropriately. Join Dr. Elin Haf Davies, Founder & CEO of Aparito, in conversation with Mark Wade, Global Practice Leader at TransPerfect Life Sciences, as they discuss:
The disparity in data capture for pediatric populations.
Considerations for designing new endpoint measures for children first and foremost.
The future of patient data capture in regards to child health and rare diseases.