Event
Beyond Borders: Navigating the Complexities of Omnichannel Content Strategy for Global and Local Markets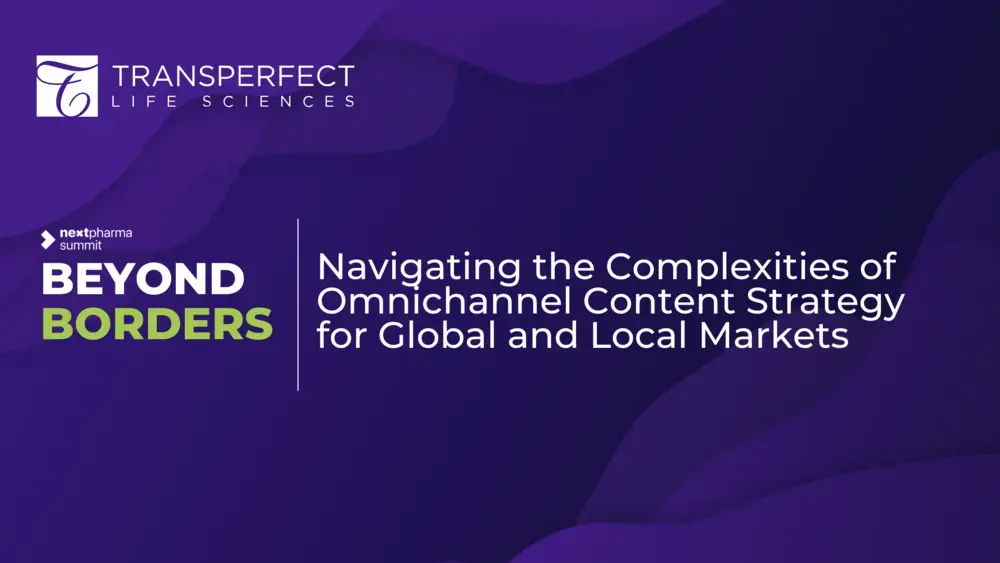 Hosted by Christine Buggle, Senior Director at TransPerfect Life Sciences, in discussion with Ewelina Knigawka, Executive Director of Content and Partnership Excellence at Novartis, and Scott Dille, Digital Content Lead at Novo Nordisk, this session outlined key considerations when implementing a successful global to local omnichannel strategy.
Additional topics in the conversation included:
- Establishing a global governance structure for omni-channel: Ensuring a consistent and high-quality customer experience across markets.
- Balancing standardization and variation: Consistency and efficiency through standardization, while fostering innovation and capturing local market needs effectively.
- Measuring success with data-driven insights: Tracking relevant KPIs, utilizing dashboards, and prioritizing customer experience, regulatory compliance, and timely content delivery.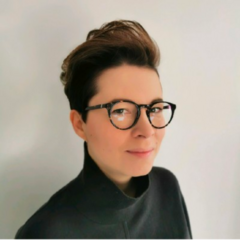 Ewelina Knigawka
Executive Director Content & Partnership Excellence, Novartis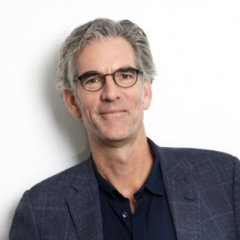 Scott Dille
Digital Content Lead, Novo Nordisk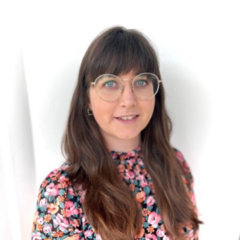 Christine Buggle
Senior Director, TransPerfect Life Sciences