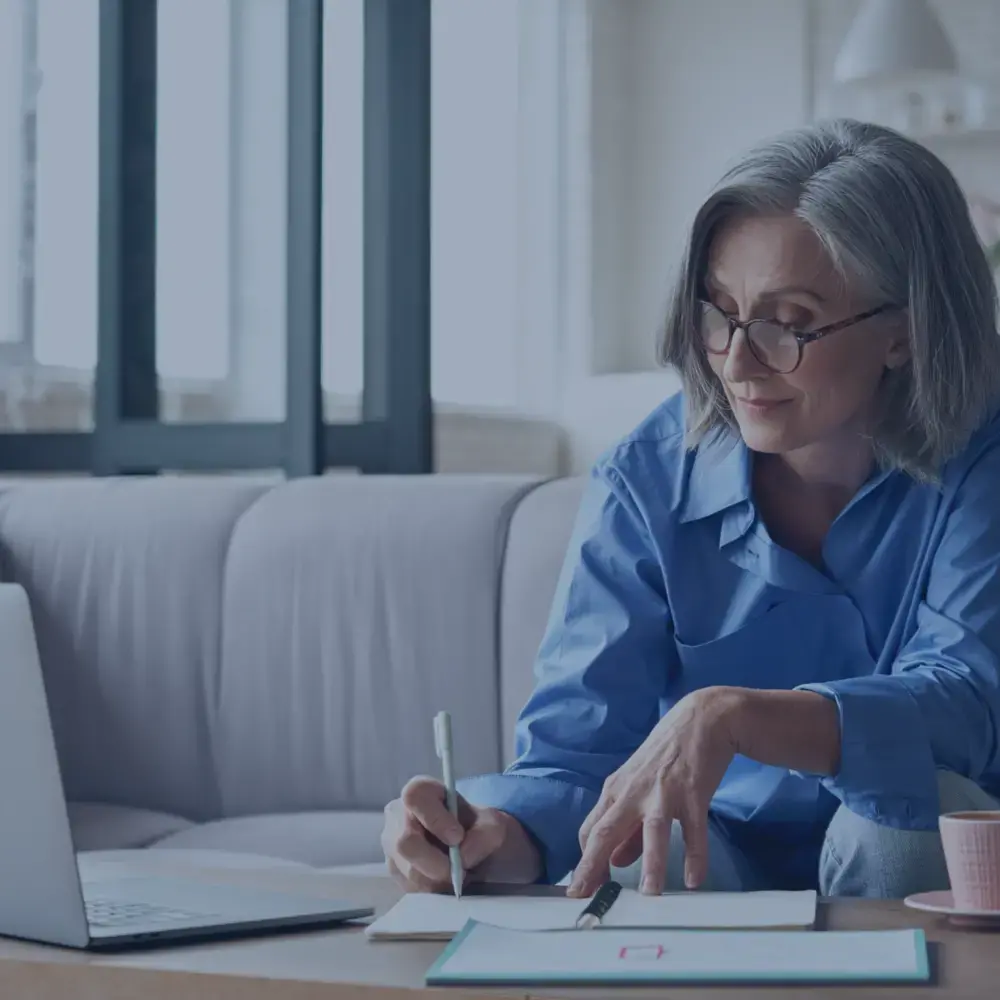 Are you struggling to provide high-quality training to your clinical education and L&D teams while keeping costs low? As the medical device industry continues to evolve and grow, it's more important than ever for medical device companies to invest in learning and development (L&D) initiatives for their employees. However, budget constraints can make it challenging to provide comprehensive and effective training programs. In this blog post, we'll explore some cost-effective strategies for maximizing learning on a budget in medical device companies.
Assessing learning needs
The first step in maximizing learning on a budget is to assess the learning needs of your employees. This involves identifying knowledge gaps, setting learning objectives, and prioritizing learning needs. By understanding what your employees need to learn, you can create a targeted and effective training program.
Cost-effective learning strategies
Once you've assessed the learning needs of your employees, it's time to explore cost-effective learning strategies. Here are some options to consider:
Adopting a blended learning approach: A blended learning approach combines traditional classroom training with e-learning, using technology to facilitate learning. This can include online courses, video tutorials, and interactive simulations. By providing coaching and mentoring, you can ensure that employees are able to apply what they've learned in a real-world setting.
Creating in-house training programs: Developing internal subject matter experts can be a great way to provide cost-effective training programs. By utilizing employees who have expertise in specific areas, you can create a training curriculum that is tailored to your company's needs. Additionally, peer-to-peer learning can be a highly effective way to facilitate learning within your organization.
Utilizing free or low-cost resources: There are many free or low-cost resources available online that can be used for learning, such as online articles and blogs, webinars and podcasts, and open educational resources. These resources can be easily accessed by employees and can provide a wealth of information on various medical device topics.
Measuring effectiveness and ROI
It's important to measure the effectiveness of your learning initiatives to ensure that they are having a positive impact on your employees and your organization. Establishing learning metrics can help you assess learning outcomes, track progress, and evaluate employee feedback. Additionally, calculating return on investment can help you determine the cost-benefit of your learning initiatives.
Maximizing learning on a budget in medical device companies requires a strategic approach to learning and development. By assessing learning needs, utilizing cost-effective learning strategies, and measuring effectiveness and ROI, you can ensure that your employees are receiving the training they need to succeed. Investing in employee development is critical for the success of any medical device company, and by implementing these cost-effective strategies, you can provide your employees with the tools they need to thrive.
Discover the cost-saving advantage of digital training. Contact us today to learn more for less, anytime, anywhere!